How to Import MBOX Files to Windows Live Mail?
Karen Chard
~ Modified: 19-01-2023 ~ How To ~ 5 Minutes Reading
Overview: Are you one of them who are looking for a solution to import MBOX to Windows Live Mail? Do you want to know how to import MBOX files into WLM account? If Yes, then read this article to know more. This article will assists you with complete work-around to achieve this task in efficient way. So, keep reading this article to know more.
MBOX file is a simple text file responsible to store emails and messages with attachments. In a single MBOX file, thousands of emails are concatenated in a sequence separated via From keyword.
Moreover, a large number of applications use MBOX files to store and export their mailbox items. Such as Thunderbird, Apple Mail, The Bat, Mac Mail, SeaMonkey, Entourage, Spicebird, etc.
On the contrary, Windows Live Mail or Windows Mail Desktop is a free email client from Microsoft. It supports all types of Web-based email services including Outlook.com, Gmail, Rediffmail, and Yahoo! Mail.
Additionally, It supports RSS feeds, which include the ability to reply directly via email to the author of an item that appears in an RSS feed. It also provides a separate inbox for the different POP account.
Due to these benefits, a large number of users are looking for a solution to import MBOX into Windows Live Mail. So, without wasting any time
A Professional Solution – Import MBOX to Windows Live Mail Tool
Windows Live Mail can only support importing emails (in .eml file) from other email clients. If you want to import MBOX to Windows Live Mail, then you need to convert MBOX to EML file. But after using this RecoveryTools MBOX Migrator, one can directly accomplish this task without any data conversion.
The software provides dual options for batch import MBOX files in Windows Live Mail. It is strategically framed with an easy-to-use interface and can be helpful for non-technical users. Follow these simple steps to perform the MBOX to Windows Live Mail Conversion.
Download from Here
Download for Windows Download for Mac
*Note: You can import few emails from MBOX to Windows Live Mail program using this free edition. You can purchase the software key for complete mailbox migration.
Steps to Import MBOX into Windows Live Mail
Follow the given steps to import MBOX emails in Live Mail client:
Launch the software on your computer.
Select MBOX files with dual selection options.
Recheck the selected MBOX files in the user interface.
Choose the Windows Live Mail option in the list.
Click on the next to import MBOX to Windows Live Mail.
How to Import MBOX File Emails to Windows Live Mail Client – Complete Process
Download, Install & Run MBOX to Windows Live Mail Import tool on your computer. Read all the instructions.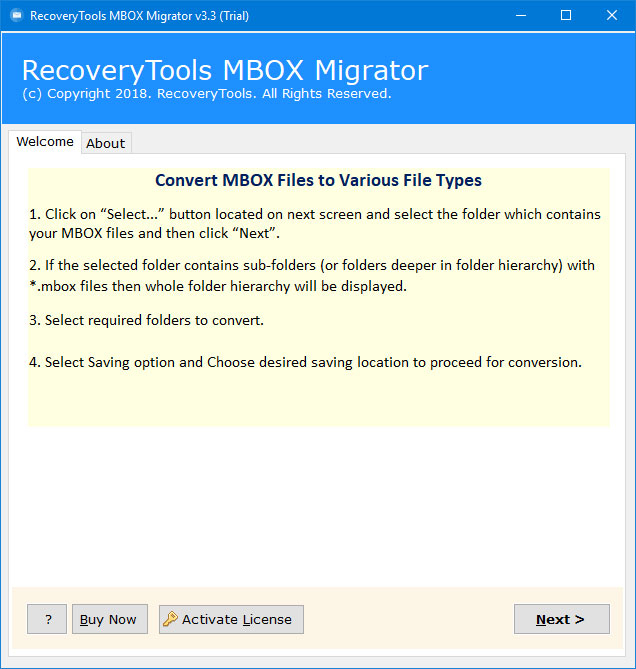 It provides Dual modes to load MBOX files by clicking on Add Files or Add Folders.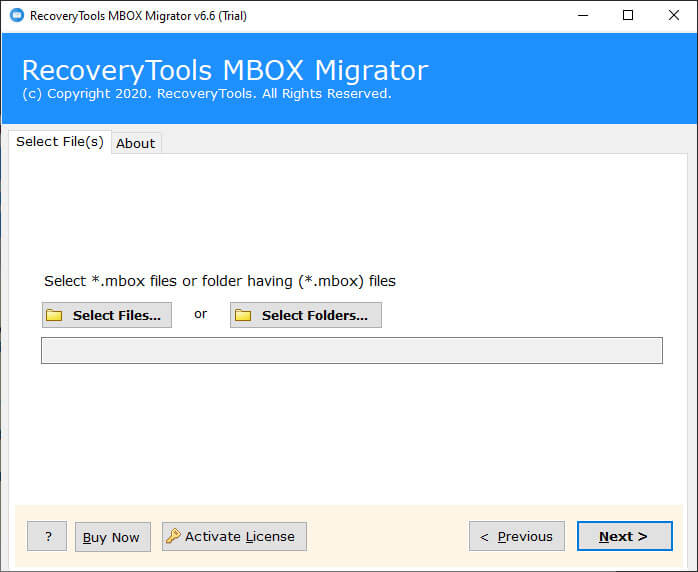 Choose the folders and other sub-folders by check/uncheck.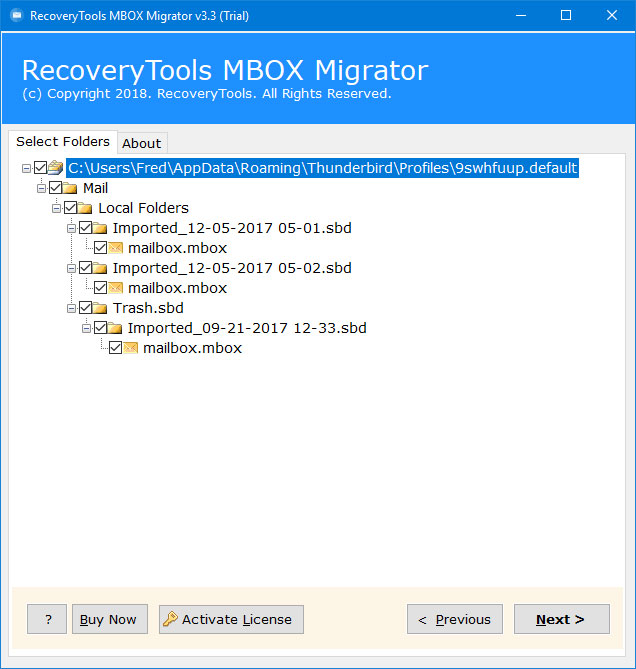 Select the Windows Live Mail format option in the list of Select Saving Options.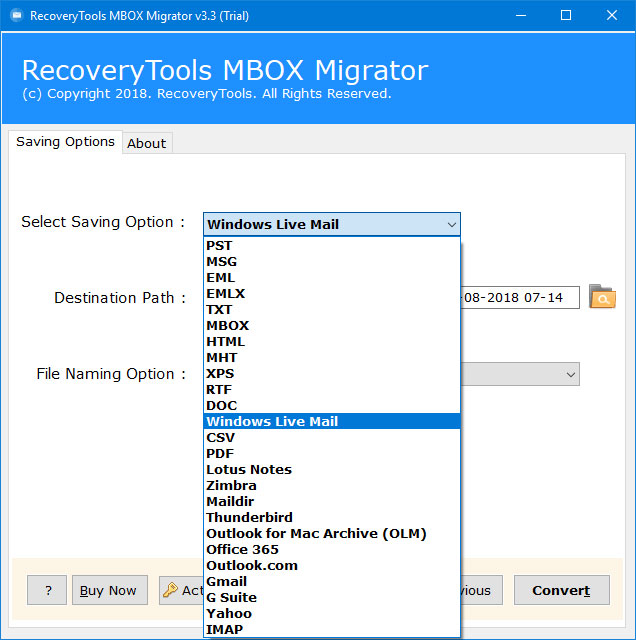 Setup MBOX to Windows Live Mail Migration including File Naming Formats.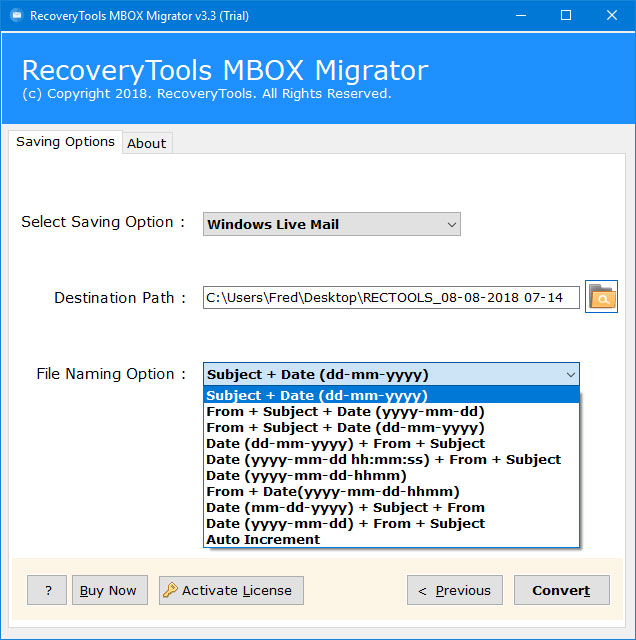 Note: The software automatically locates your Windows Live Mail location, if you already install Windows Live Mail on your computer.
Otherwise, you can click on the folder icon and select a required location to save converted Windows Live Mail files.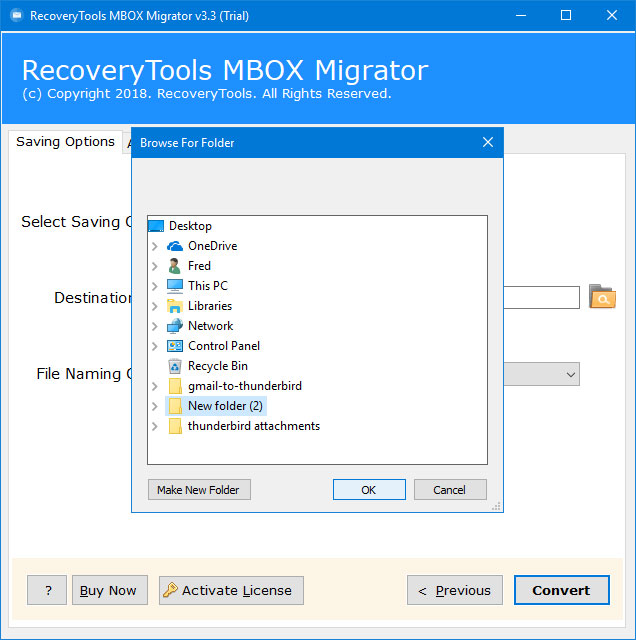 Also, you can choose the filter options for the selective migration process.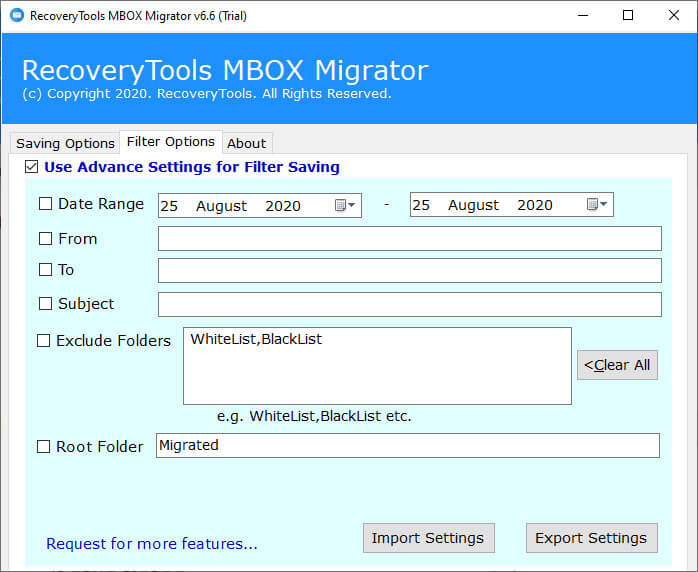 Click on the Convert button & analyze the live conversion process.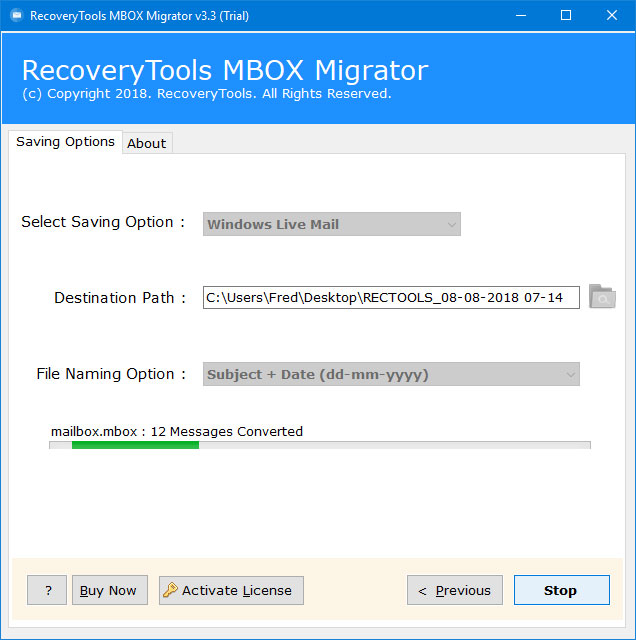 Access resultant Windows Live Mail files directly from the destination folder.
How to Import Converted Files in Windows Live Mail ?
Follow these steps, If you don't Have Windows Live Mail Installation.
Launch Windows Live Mail & Choose Import Messages from File.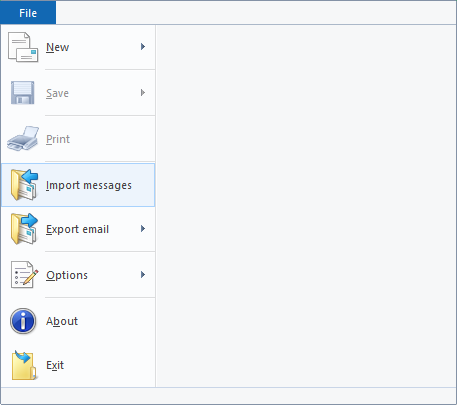 Choose Windows Live Mail from the Select Program list & click Next.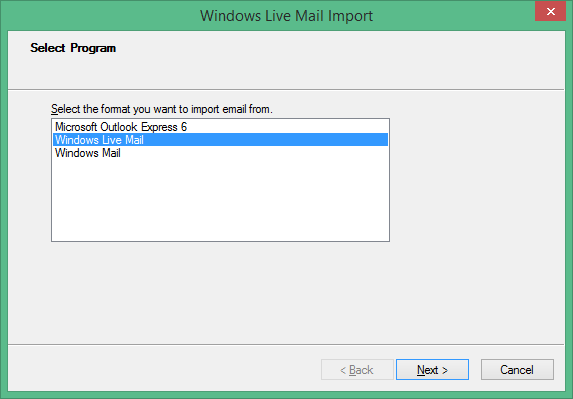 Click on the Browse button to locate the location where resultant WLM files are stored.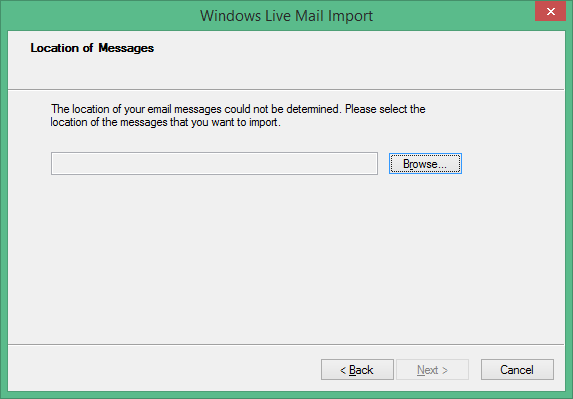 Select the folder having resultant Windows Live Mail emails. Choose it and click on the OK button.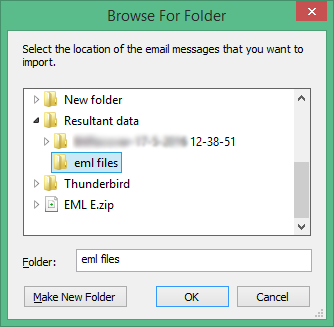 You can verify the path of the WLM file & click on Next.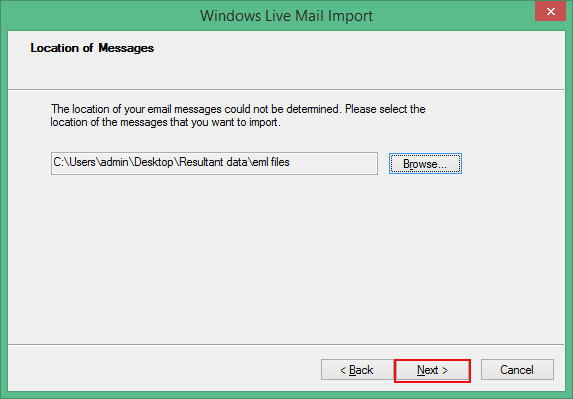 The import process has finished successfully. Click on Finish to exit.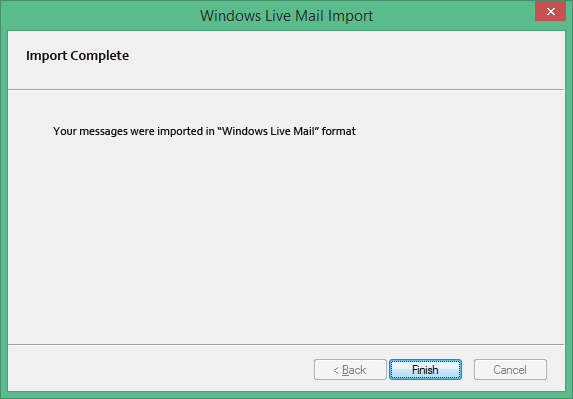 Also Read: Import MBOX to Windows 10 Mail App
Features of MBOX to Windows Live Mail Converter:
This utility offers various advantages and benefits to the users due to its advanced functionalities. Some of these capabilities of this software are listed below:
Batch export multiple MBOX files into Windows Live Mail.
Preserves the Metadata and email properties of emails during the conversion.
Multiple File naming conventions are available to easily manage the resultant files.
The software allows us to save resultant files at the user's desired location as well option to create a New folder directly through the application panel.
Supports all Microsoft Windows OS such as Windows 11, Win 10, Win 8.1, Win 8, Win 7, etc. Also, you can install this application on any Mac OS X edition.
Convert an unlimited number of MBOX files to import into Windows Live Mail instantly.
Supports conversion of MBOX files with all inserted Attachment files.
Easy to understand & simplified user interface ideal for all non-technical users.
Conclusion
Windows Live Mail is one of the most popular freeware email programmes available for the Windows OS. If a user wants to batch import MBOX to Windows Live Mail, then he/she can use the application discussed above. It provides a direct option for users to easily export their MBOX database to the Windows Live Mail format. Also, you can contact us if you need any help regarding the software and its process.