Know What Happened to IncrediMail & Secure Your IncrediMail Data
Are you curious about what has happened to IncrediMail? IncrediMail has announced that its server & desktop application is going to shut down. After 20 March 2020 IncrediMail data will not be available anymore. That means IM users can't access their emails, contact, calendars after the shutdown. Recently many users searching various query relater to IncrediMail shut down & how to transfer all IncrediMail folders and files securely. If you want to know what happened to IncrediMail and how to secure your mailbox data read this complete blog.
Expert Suggestion: If you are looking for a solution to secure your IncrediMail emails & other mailbox data. RecoveryTools IncrediMail Migrator is the right choice for you. It the most recommended solution by technical experts. You can try & ensure the security of the utility with the help of free demo version.

What Has Happened to IncrediMail Email Client ?
IncrediMail is an innovative desktop-email client founded in 1999. The main aim behind the IncrediMail creation was to provide more interactive email experience to the users. Which includes the addition of countless smileys, email stationaries, etc. Also, IncrediMail justified its goal to give email experience in a beautiful & fun way, Which make IncrediMail popular among millions of people. But the bad news is, recently IncrediMail announced it going to close its services. So, after that users can't access their data & the company is not going to give any type of support.
Expert Solution to Secure IncrediMail Data
Are you worried about your email data? Then you can relax now. Go with RecoveryTools IncrediMail Migrator. It will help you to securely Transfer your emails with attachments to your desired email client. So this will ensure the security of your IncrediMail mailbox before IncrediMail gets shutdown.
The utility automatically accesses the IncrediMail data from its system location. It will help the users who don't know where does IncrediMail store emails. Also, you can upload your IncrediMail files manually through dual options. The tool offers multiple saving options that enable the users to save their data according to their requirements. Also, use the free demo version to try the software features & purchase after fully satisfied.
Convert IncrediMail Emails in Step by Step
Instead of thinking about what happened to IncrediMail data follow the simple steps to secure it:
1. Download & open IncrediMail migrator on your system.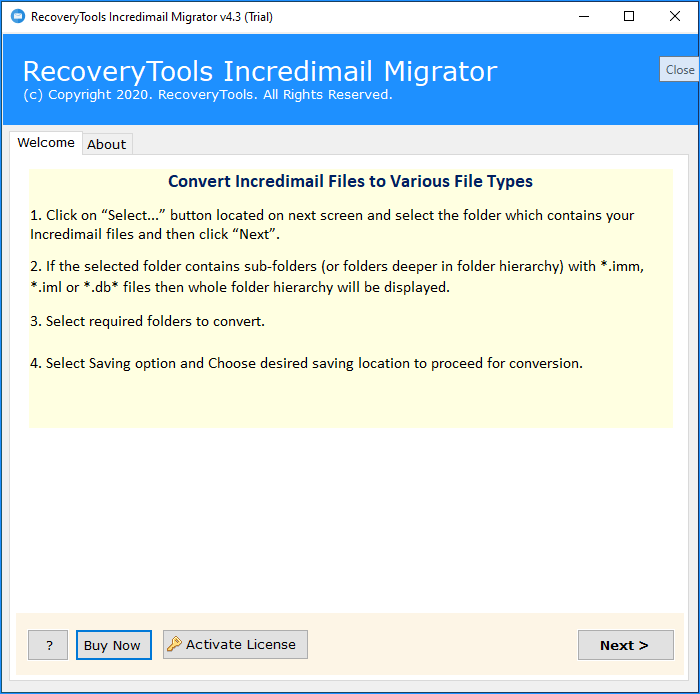 2. Then, upload IncrediMail automatically or manually & hit Next button.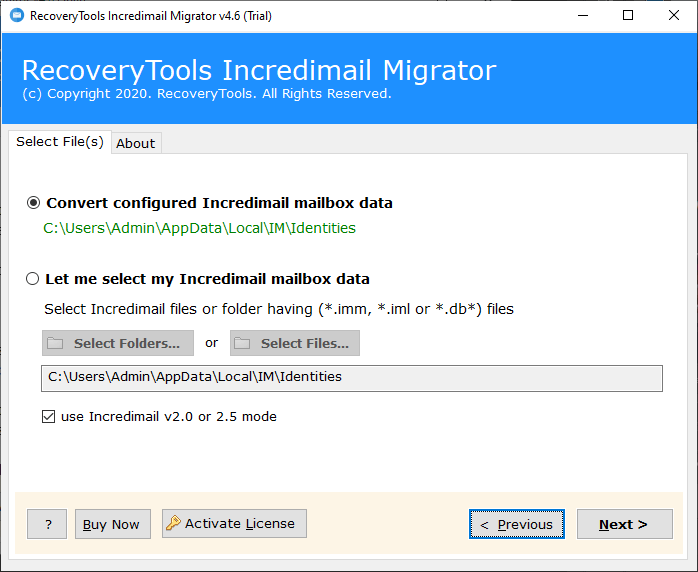 3. After that, select required email folders from the list & click on Next.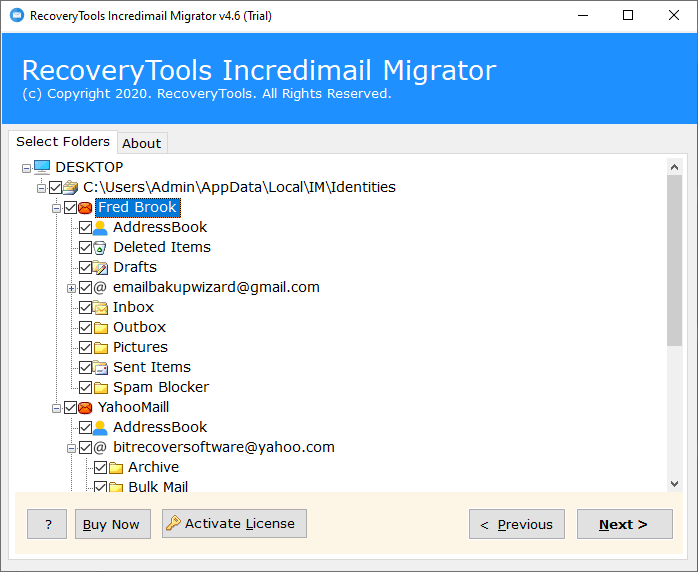 4. Choose the desired saving format. Then, setup other options.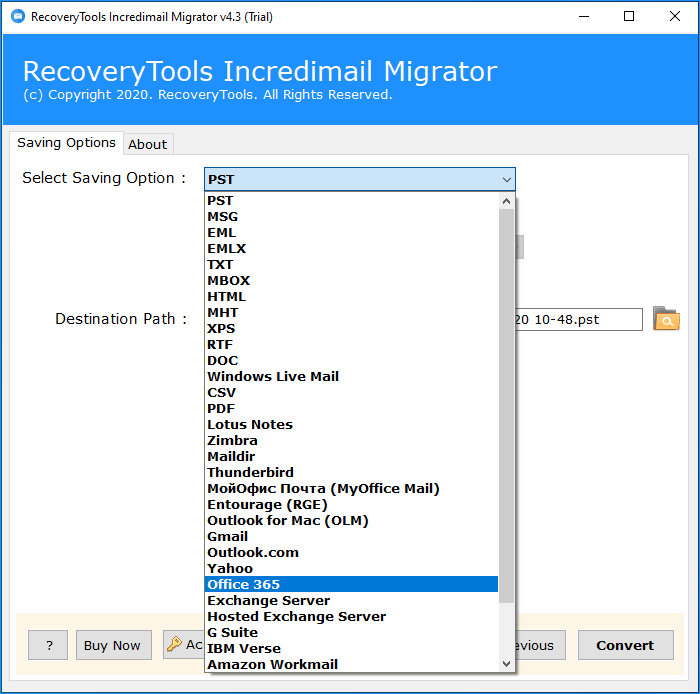 5. Finally hit the Convert button to start the IncrediMail conversion.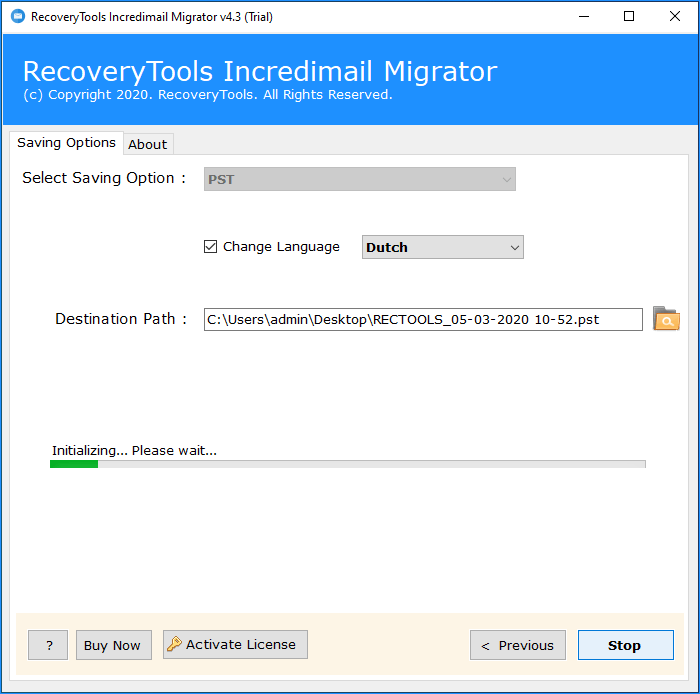 However, after this 5 step process, you can securely access your IncrediMail data through your desired email client without concern about what has happened to IncrediMail.
Closing Thoughts
This blog will be a helpful guide for the users who all are looking for what happened to IncrediMail. In the above write up we mentioned how to secure your IncrediMail data with the help of an expert solution. At this time it is very necessary to export IncrediMail to Outlook or any other similar email clients to secure the data from loss forever. Also, we don't have enough time, so stop thinking & take immediate action.