How to Upload Outlook Emails to OneDrive? Solved Query!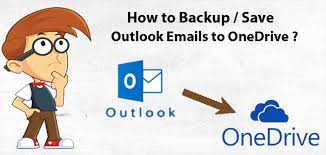 In this write-up, we are going to discuss one of the best solutions to upload Outlook emails to OneDrive. Just stay with us till the end and get the solution. Before that, you need to clear some below-mentioned concepts.
Those days have gone when users think that their data is safe and secure in a particular email platform. The time has come when multiple hacking issues, disruptions, and other multiple issues start arising in the account, especially for professional accounts.
A lot of users are using Outlook nowadays, to manage their entire data for business purposes as it can be stored properly there in an appropriate manner. But many times, because of fewer security features, the data may be lost or corrupted.
So, to overcome this type of issue, users try to store their data in a better secure place. Multiple users usually upload emails to OneDrive from Outlook as both are supported by Microsoft Suite.
OneDrive allows users to store their unlimited data and when there is an issue arising in Outlook or it may stop working, then users can access the emails from OneDrive.
One another reason for uploading emails to One Drive is that it gives you 5GB of free storage space and users can easily store their data in Cloud. It allows you to easily share all the information with your family, friends, colleagues, and other people.
Let us continue with some possible ways that make you understand how to save emails from Outlook to One Drive.
Why choosing OneDrive is the Best Option?
When users choose to save Outlook emails to OneDrive, then it will possess multiple benefits:
Once the emails have been uploaded to OneDrive, the sharing ability of emails will become high at the peak. Users can easily share their emails with their friends, family, and colleagues, just by using the Share option mentioned.
Moreover, when all your emails are synced to a One Drive account, then it is possible to use them without internet connectivity. Other than that, users can easily download their needed emails in the system without having an internet connection.
When your Outlook emails are saved in OneDrive, then you don't need to worry about any kind of loss of data or any other issues. In fact, One Drive will always save your important data with multiple security features.
A Solution to Upload Outlook Emails to One Drive
To clarify one of the best and most convenient options, we recommend you to Use Outlook PST Migrator. The tool works at its best to upload multiple Outlook emails to OneDrive instantly without having any kind of loss of data or any other issues. This utility allows users to save emails in a particular format to OneDrive without facing any kind of issues and limitations.
Users can save their emails in multiple formats such as Outlook emails to PDF, Outlook emails to MBOX, Outlook emails to Text, PST, MSG, and multiple other formats. In fact, the data will be saved properly and there will not be any kind of size limitations and the entire hierarchy will be maintained throughout the process. Furthermore, this Outlook to OneDrive Tool is free of cost to download, download it without wasting much time.
Note: The free trial version of this software will allow saving the first 10 emails from each folder at once. To save a multiple numbers of Outlook emails, just continue with the Licensed version.
How to Save Emails From Outlook to OneDrive? – Complete Steps
Run the Outlook to OneDrive tool in your existing system. (You can use this on both Windows as well as Mac systems.)
Upload the data using an appropriate option. Choose Convert Configured Outlook mailbox data or you can select files or folders using a particular location from the system.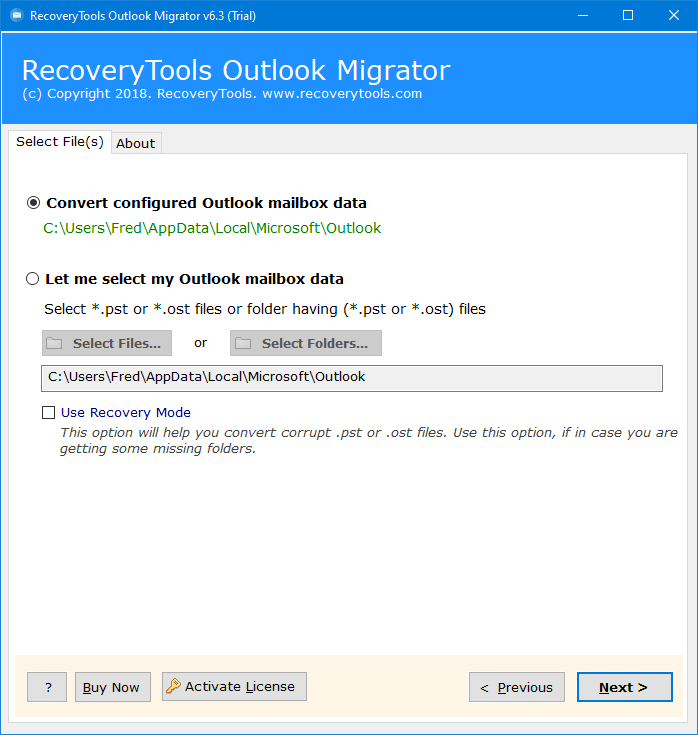 Select the needed Outlook emails by choosing specific files or folders.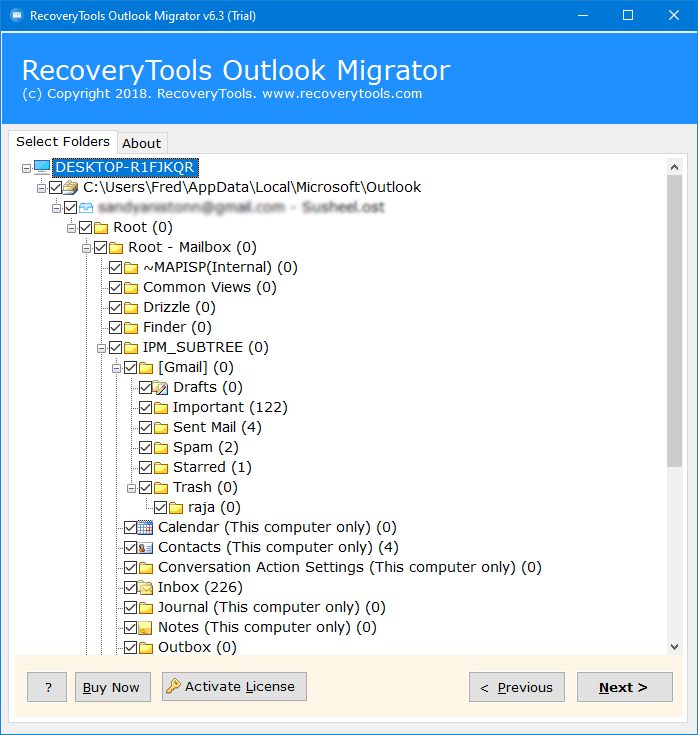 Then, click on Next, and choose a particular file format from the list of formats.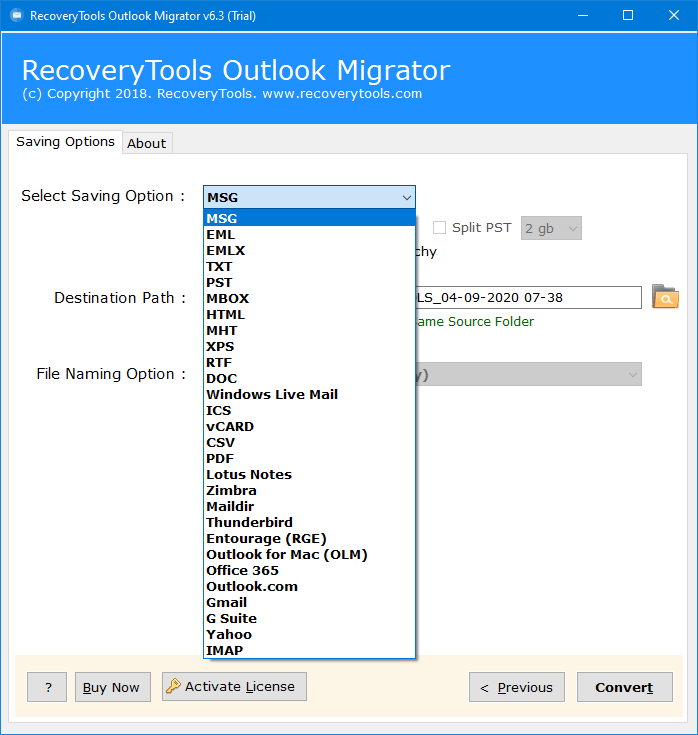 Enter the destination location where you want to store your data and choose the other appropriate options.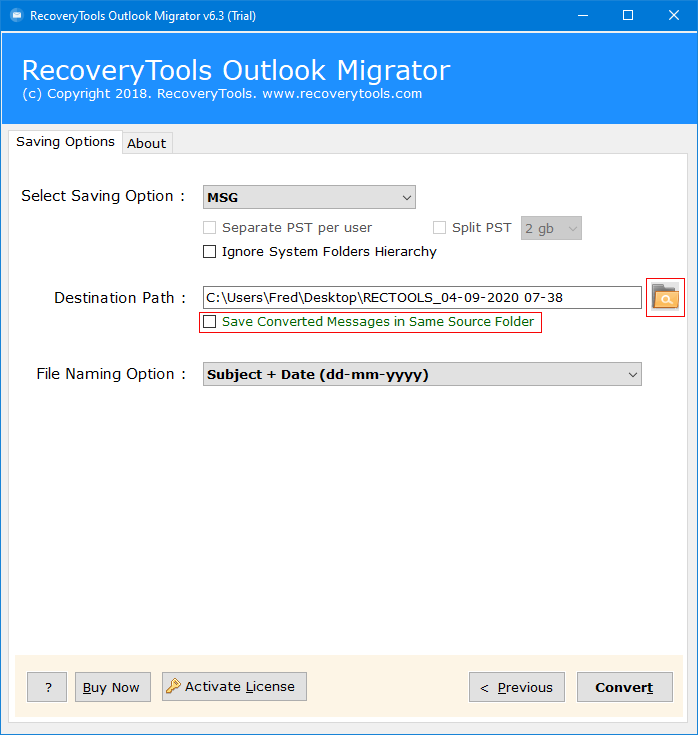 After that, click on the Convert option, and the process will start running.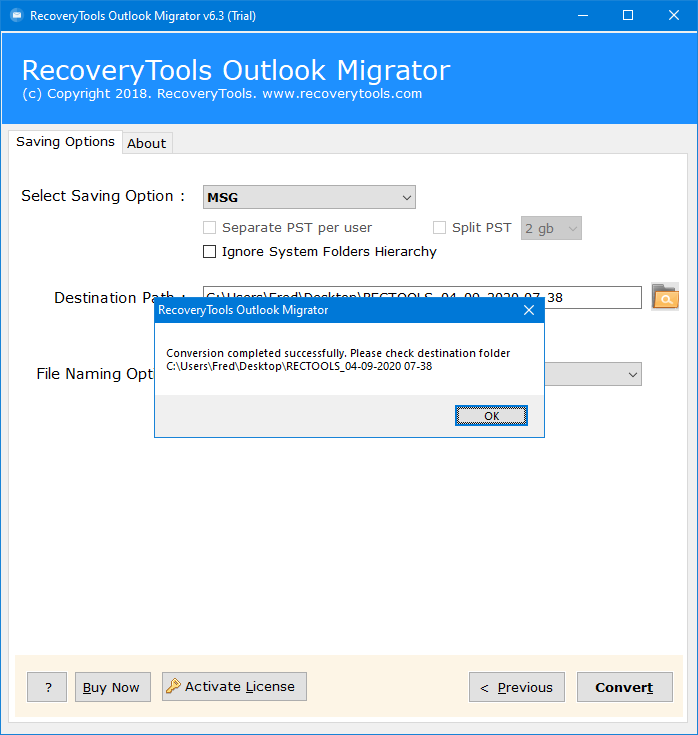 Then, in just a few minutes, you can be able to see the resultant conversion message on the screen.
Now, you just need to upload the resultant files to OneDrive, and once done, you can be able to see all the Outlook emails there.
How to Upload Emails to OneDrive?
Log in to your Microsoft OneDrive account.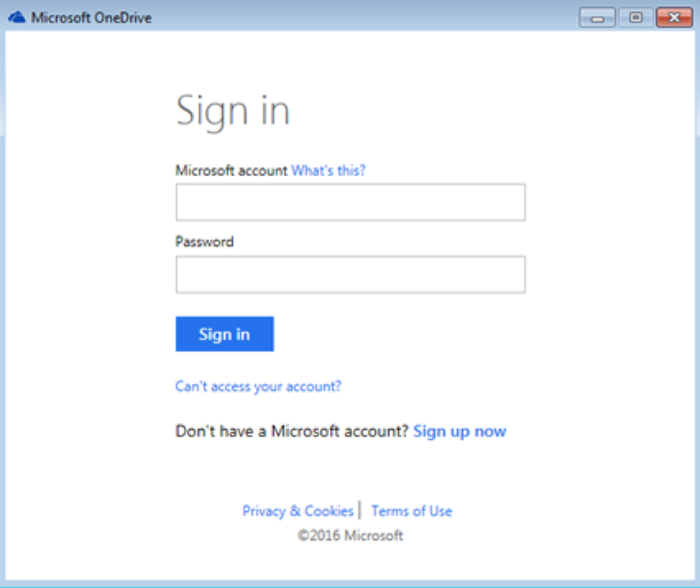 Then, click on the Upload option from the top-mentioned options.
Now, select the files directly from the system, and upload them to your OneDrive account.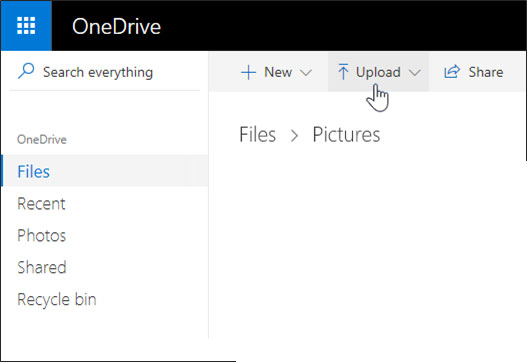 In Conclusion
Hence, we have discussed the entire solution in detail on how to upload Outlook emails to OneDrive.  However, a lot more solutions are mentioned but this will give you 100% desired results with maintaining the accuracy of the data in a proper manner. Although, you can easily use Outlook to OneDrive tool and easily save multiple emails without having any disruptions or issues. For more information, you can anytime connect with our technical specialists.