Understand the Different Types of Migration to Office 365
Karen Chard
~ Modified: 16-07-2022 ~ Office 365 ~ 4 Minutes Reading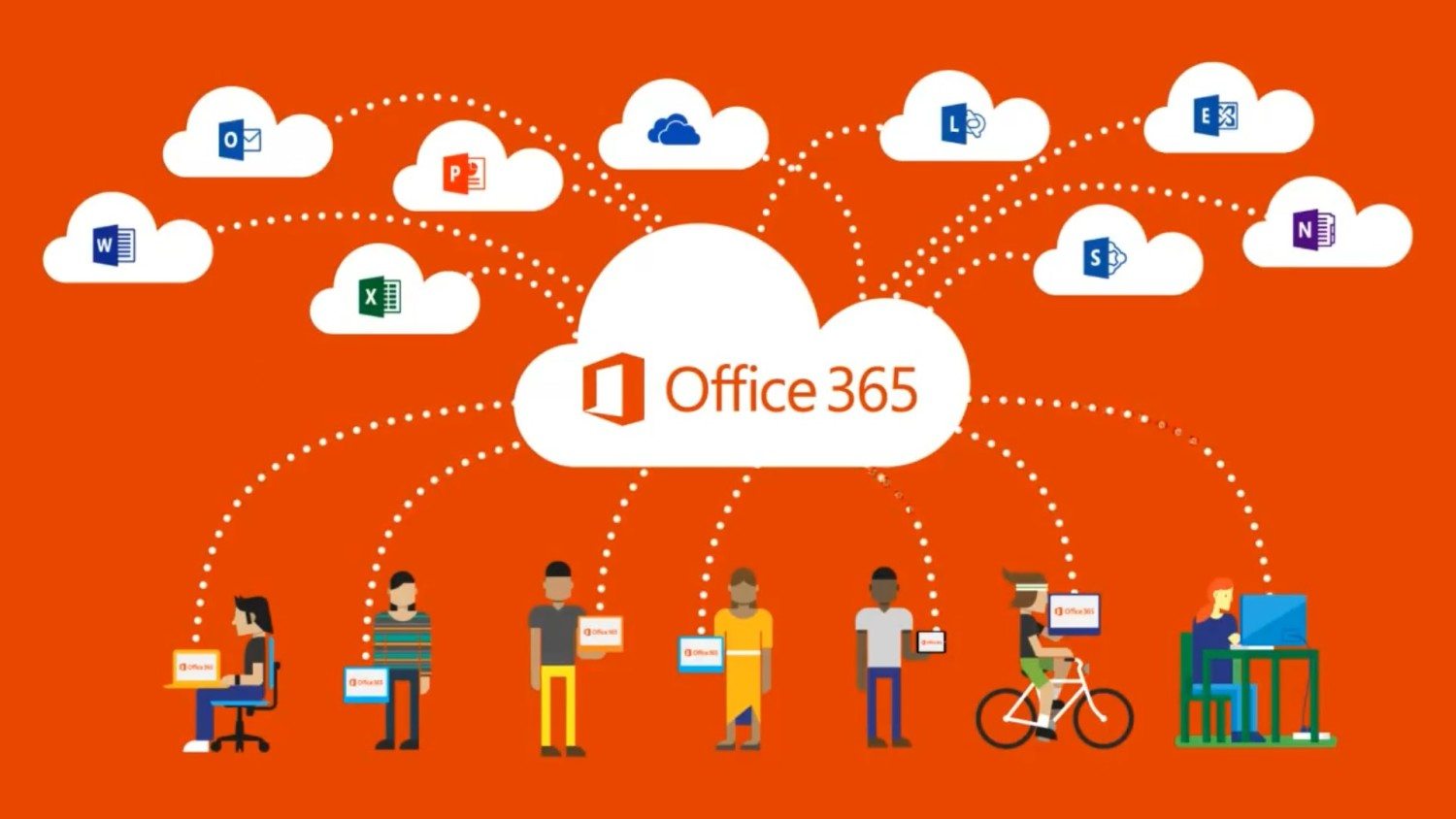 78% of enterprises opt for cloud-based migration, all because they are more user-friendly, and have a large storage database. Users move from Exchange to Office 365 as there is not much support and don't have better security features (when compared to Office 365). But for migrating, you need to choose the best method for migration to Office 365 that works according to your needs and requirements.
Some major issues such as less support, no data management, errors, data corruption, operation blocking, long access time, and multiple others push users to do the migration from on-premises Exchange Server and its multiple versions. But did you think, about how you can do it? Is there any idea that appears that makes your task better? No, then before that, you need to work on your major thoughts, you need to create a better idea. Then only you will be able to do the migration to Office 365. 
But, it is necessary for users to perform these steps then only it is possible to do the migration:
Pre-Requisites
Entire Exchange Server Readiness
Choose the Best Migration to Office 365
To do the office 365 migration faster and in a better way, you first need to analyze your entire account and need to maintain the checklist that suits your account. As there are not only particular but different migration handles, you need to focus on work better according to your convenience. Here, we are going to discuss the different types of migration that suits Exchange to Office 365 Migration. After understanding, it is necessary for you to choose the best migration method. Multiple Types of Migration to office 365 mentioned:
Cutover Migration
Supported by multiple versions such as 2003, 2007, 2010, and 2013. Also, it has the ability to migrate less than 2000 mailbox data. Furthermore, it can easily migrate the data from an older Exchange version to a new and on-premise cloud server. It is used to migrate multiple user accounts and will make a complete original copy of data from on-premise to Cloud-platform. And, it will not leave even a single copy of contacts, emails, and other mailbox items. 
This cutover migration to Office 365 is basically suited for small-scale businesses. The migration will take place in a single batch to move mailboxes and is one of the cost-effective ways that can efficiently used for start-up organizations. 
Staged Migration
Suitable for more than 2000 mailboxes and works on only Exchange 2003 and Exchange 2007. One of the major migrations allows users to move the data from one system location to another system located in a better controlled and user's convenient environment with less downtime. There is no data corruption while moving the data and better accessibility to the destination platform as that looks like the original copy of data. 
This staged migration is basically well-suited for high-scale organizations. Also, it is not available for those organizations that are using Exchange 2010 or 2013. There are also some of the major things users need to do before continuing with the staged migration.
One is he/she needs to store a backup or need to synchronize the accounts using the Azure active directory. And, the method only supports migrating user and resource mailboxes and if they also want to do a migration of recipient types, then the directory synchronization process is necessary. 
Hybrid Migration
One of the complicated migration tasks that are used by large organizations. This method enables on-premise mailboxes for the perfect migration to Office 365. Using this migration method, it is possible for users to migrate the current mailbox data between the Exchange Online and Exchange Server. 
Since we had finally understood the types of migration to Office 365. Now, our main aim is to choose the best migration method. And, after that, there are also other steps given that you need to focus on. Also, you need to focus on multiple factors that can affect your organization's performance such as Network performance, Data Source, Migration engine, and Impact on Business. 
Conclusion
In this article, we had discuss the types of migration to Office 365. Apart from that, the major task is to choose the best migration method after observing the overall database of your organization. You need to observe all data including no. of mailboxes, clients, existing applications, DNS system, and multiple others. For any kind of other information, you can anytime connect with our experts.
Also Read