Save Gmail Emails to Hard Drive or Computer for Free
This article discusses a free way to download or save Gmail emails to hard drive. Help users easily transfer or share information about their Google mailbox on the web.
Get comprehensive information on how to download Google Mail emails with attachments to your computer for free.
There are also issues the user is facing when working with Gmail. The main thing is that the user does not have the ability to download Gmail mailbox items.
Because all mailbox items are stored on Gmail, users face a variety of issues, such as sharing mailbox items, accessing offline, or saving for future use.
Instant Solution
To resolve the issue, the user can try the Gmail Backup tool. Free download tool from below button:
Why Do We Need to Save Gmail Emails to Hard Drive?
As we all know, a Gmail account is very useful these days, so a large number of users have important information on the Google Webmail Server. In addition, many things seem to happen that force users to occasionally download their Gmail account.
Having all of your Gmail inboxes on your local hard drive helps users easily access all of their inboxes, even when you're offline. Anyone can also easily share their inbox with their colleagues or partners and transfer information.
There are several reasons why a user downloads or saves emails from Gmail to their hard drive. A user may be migrating from one Gmail account to another Gmail account and need to import mailbox files.
It is also possible that the user wants a local backup of mailbox items for legal or security reasons.
How to Free Download Gmail Emails to Hard Drive?
Gmail directly provides an option for a user to print emails from Gmail cloud to local storage as a PDF file. Just follow these few steps to Download Gmail emails to the hard drive:
Open your Gmail Account & go to the location of the desired email. Click on the required email to open it in your system.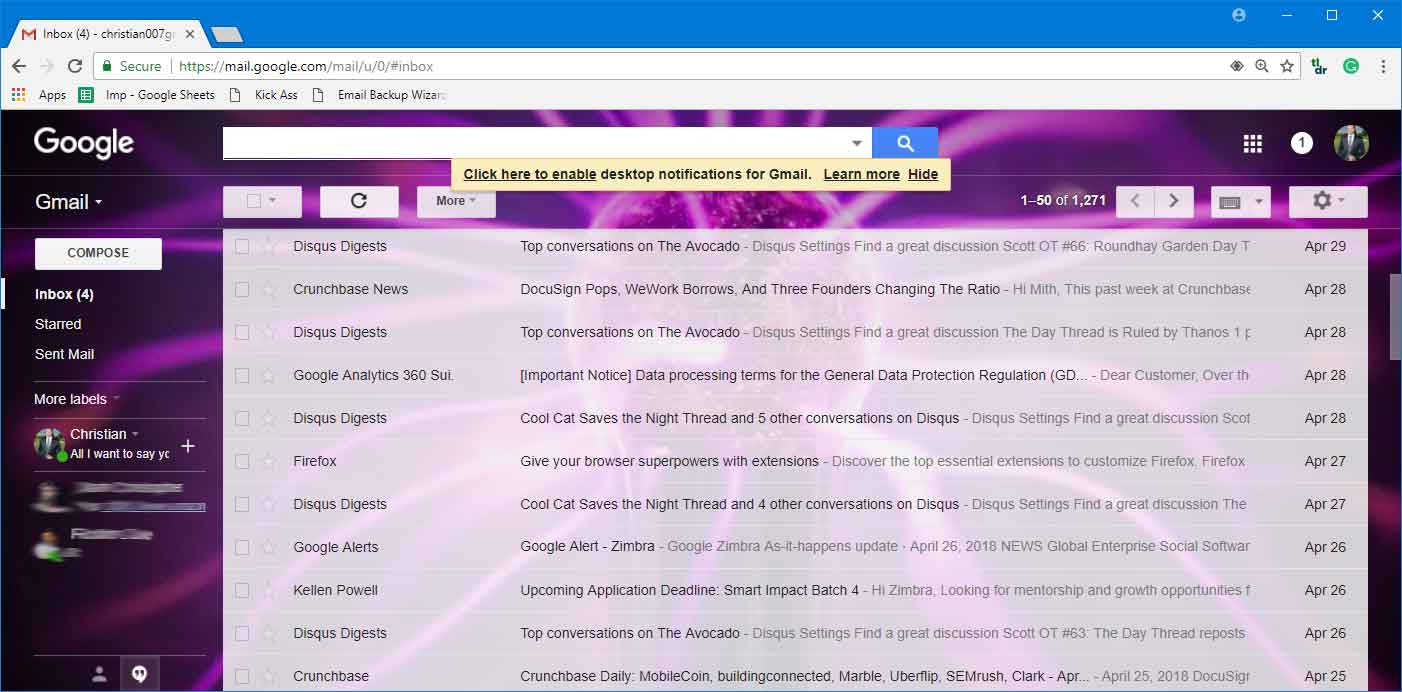 Click on the drop-down arrow from the Right side and then click on the Print button.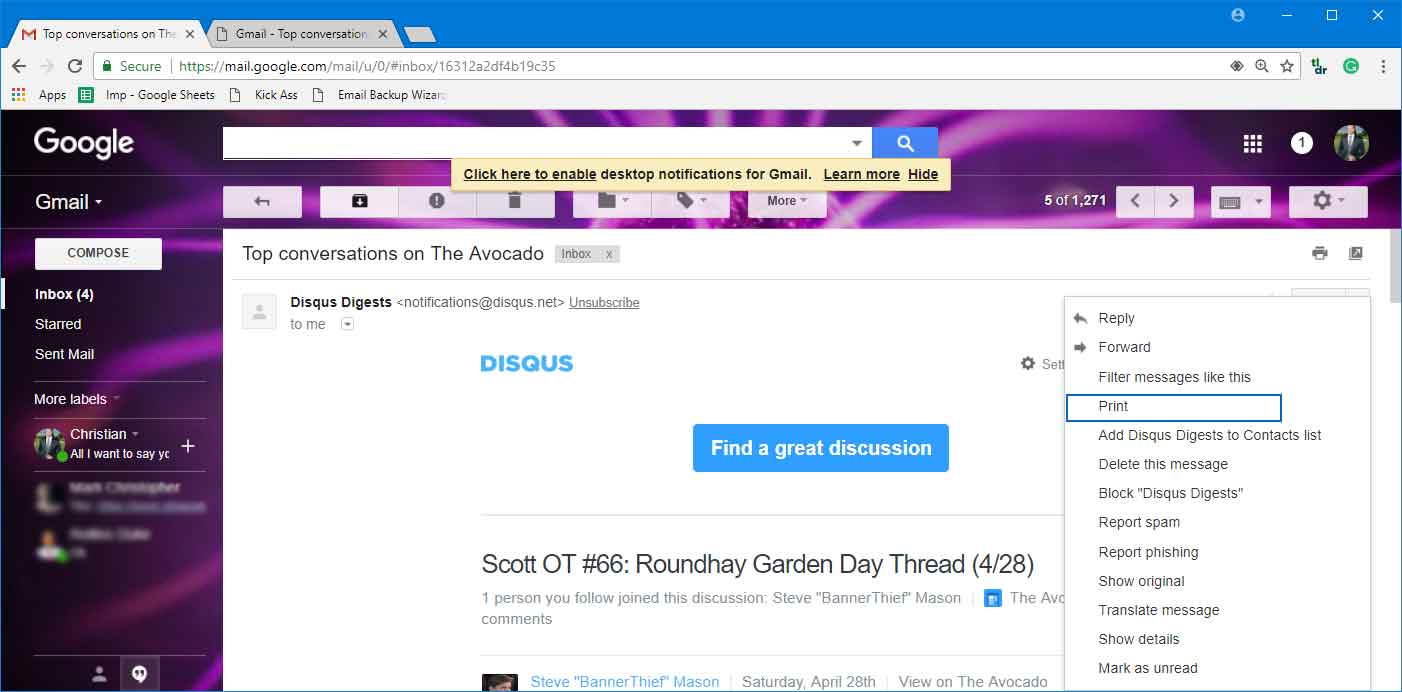 A print window will appear for you, just set up the options and then click on the Save button.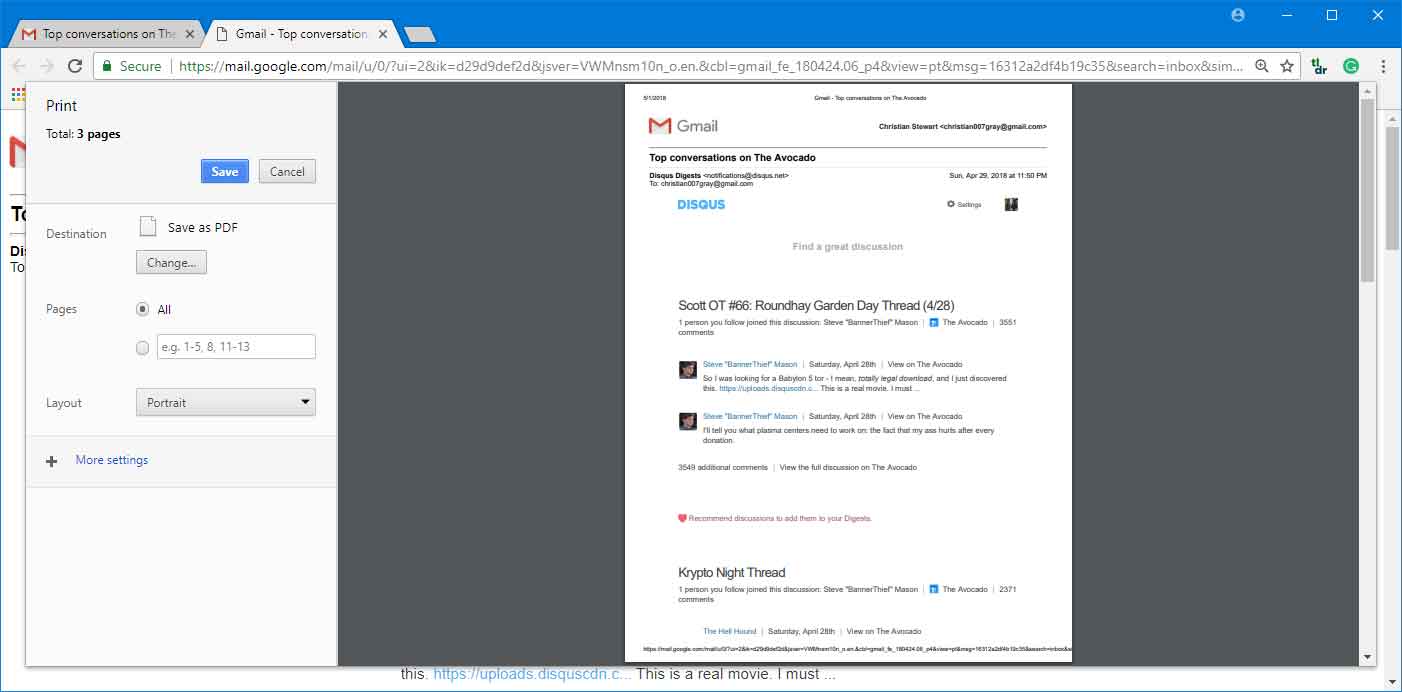 It will ask users to set up more options while saving the emails as PDF files.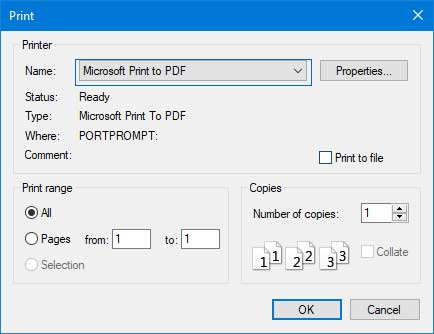 In the end, choose the location where you want to save the emails as PDF files. You can also set up the resultant PDF file according to your desires. After all, set up properly, Click on the Save button.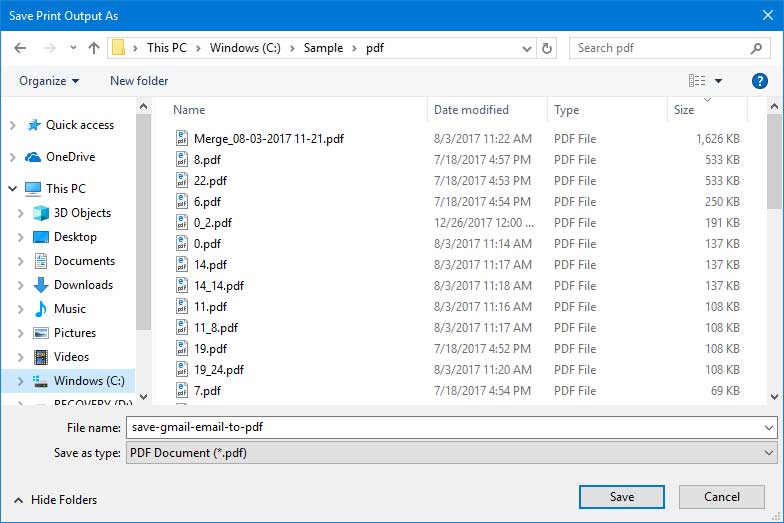 Limitations of Free Method:
By following the above few steps one can easily save Gmail emails to PDF completely free of cost. But, this method is suitable only to save a single Gmail email to the computer. But, if in case you need to download multiple emails at once, the only possible way is to use a third-party application that allows downloading Gmail emails in bulk. One such powerful application is the Gmail Backup Tool. The utility provides a direct way to download selected or required Gmail emails to a local hard drive within few seconds.
There is no doubt that millions of users prefer Gmail as their primary choice for email management. The reason is simple, Gmail is Google's web-based mail service that allows users to manage Google Inbox items from anywhere, anytime. Gmail's secure environment also helps users keep their important items in their Google Account.
Provides user options for configuring two-step authentication and less secure applications. A single Gmail account is useful for accessing all of Gmail's services, such as Google Drive, Google Docs, Google Spreadsheets, Hangouts, Maps, YouTube, Google Play, Google+, Google Calendars, Google Contacts, Google Photos, Google Webmaster, Google Keep, Google Tasks, Google Books, etc. In the current arena, Gmail IDs can be used to sign in to a large number of applications, devices, services, etc.