How to Migrate IMAP to Office 365 Account? Solved!
Karen Chard
~ Modified: 06-06-2022 ~ IMAP ~ 5 Minutes Reading
This article will guide you on how to migrate IMAP to Office 365 Account. You will learn the complete process of how to migrate the emails. A lot of users are facing the same issues. If you are also one of them, then continue with this blog and easily do the migration.
"I was trying to migrate IMAP emails to Office 365 account. The real issue which I am facing right now is I have no idea how to do that. So, I searched for methods to migrate the data. I got thousands of results but choosing the best out of them is a very difficult task.

Kindly suggest to me any IMAP migration to Office 365 step by step guide. I have not much technical knowledge of how to migrate the data into Office 365 Shared mailboxes. So, share with me the easiest solution."
From the above query, a user can understand the problems faced by the users. If you had also faced the same issue, then don't worry. Just keep continue reading this article & you will definitely learn the process to migrate IMAP email to Office 365 account.
Instant Solution: IMAP to Office 365 Migration
RecoveryTools IMAP Backup Tool is a perfect solution available at present time to do the migration of data to Office 365. This is one of the best solutions available all over the Internet that allows you to carry out the desired results. It has been developed with an advanced algorithm that has been developed according to the needs and demands of the users.
Moreover, this mentioned tool also supports 25+ formats to export the data such as IMAP to PDF, IMAP to PST, migrate IMAP to Exchange, migrate IMAP to G Suite, IMAP to MBOX, migrate IMAP emails to Gmail, and multiple others.
Free Download the Solution:
Download for Windows Download for Mac
Free Trial Limitation: – This toolkit comes up with a free trial edition that will allow the users to migrate only the first 25 emails from the IMAP account to Office 365. You need to first activate the migration tool to successfully migrate unlimited emails. Just complete the purchase process & you will get an email which is containing the product activation keys.
IMAP Migration to Office 365 Step By Step
Run the IMAP to Office 365 tool & enter account login credentials.
Choose only the desired mailbox folders listed there.
Select Office 365 saving option from the list.
Setup migration options here.
Finally, click the Backup button to start the process.
Prime Features of IMAP to Office 365 Migration Tool
Easy & User-friendly Interface:
The tool is designed to provide an easy & simplified working interface. A user will not face any problems while trying to use this tool. It comes up with a very user-friendly interface that makes the whole migration process smooth.
Preserve the on-disk Folder Hierarchy:
This application is designed to provide maximum benefits to its users. It will preserve & maintain the original system folder hierarchy of mailboxes. The emails from any specific folder will migrate IMAP emails to Office 365 account.
Batch Migrate Multiple IMAP Accounts to Office 365:
A user can batch migrate emails from an IMAP account to Office 365 account. Users only need to enter the credentials of multiple IMAP accounts through a CSV file. A user can list the login credentials of all these email clients in the same file & then browse it to the server.
Keep Emails Integrity Intact:
Moreover, the IMAP to Office 365 Migration tool will keep IMAP emails metadata & properties completely preserved. It will not make any changes to the original components of emails like email headers, signature, inserted attachment files, etc.
Apply Filters for Selective Migration:
This toolkit will provide multiple filter settings to its users. By applying these settings, a user can selectively export only the desired items. So, the user can apply these filter settings on the basis of To, From, Date Range, or Subject.
Run-on both Mac & Windows OS:
A user can run the IMAP to Office 365 migration software easily on both Microsoft Windows & Mac OS devices. It is compatible with both OS without any platform dependency.
Complete Process to Migrate IMAP Emails to Office 365
Firstly, install & launch the software on your Windows or Mac OS machine. Users are asked here to enter the credentials of their Email Address & Password.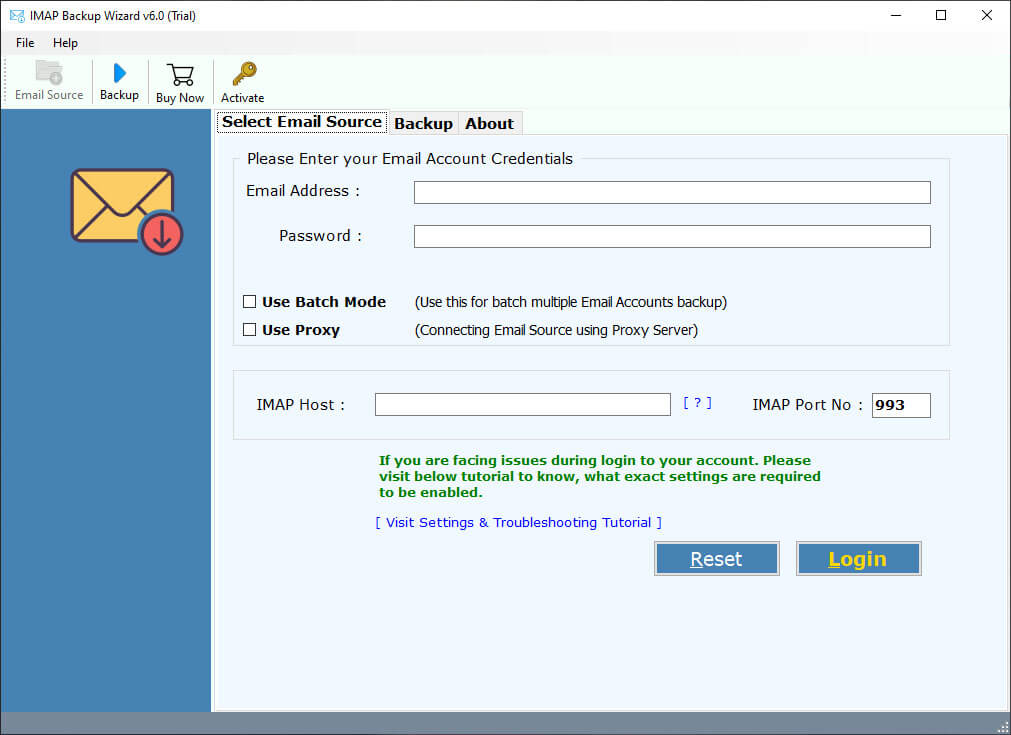 If a user wants to migrate multiple IMAP email accounts into Office 365 account. You can do it by loading the CSV file in its panel.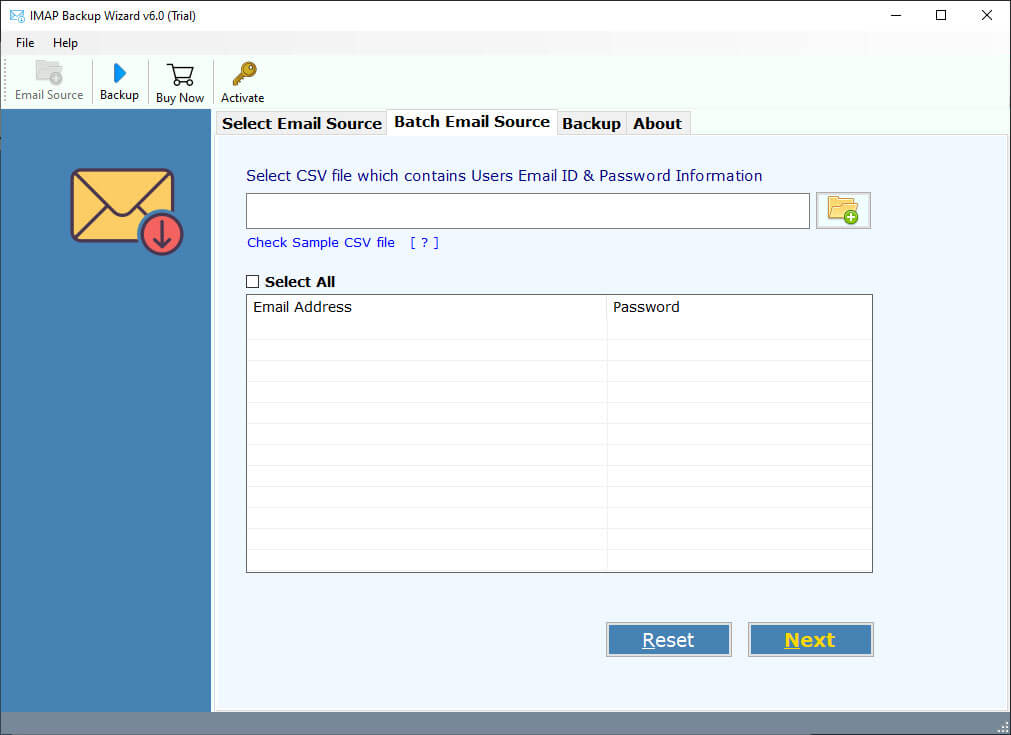 Hence enter the login credentials of the IMAP email account i.e., Email Address, Password, IMAP Host & IMAP Port Number.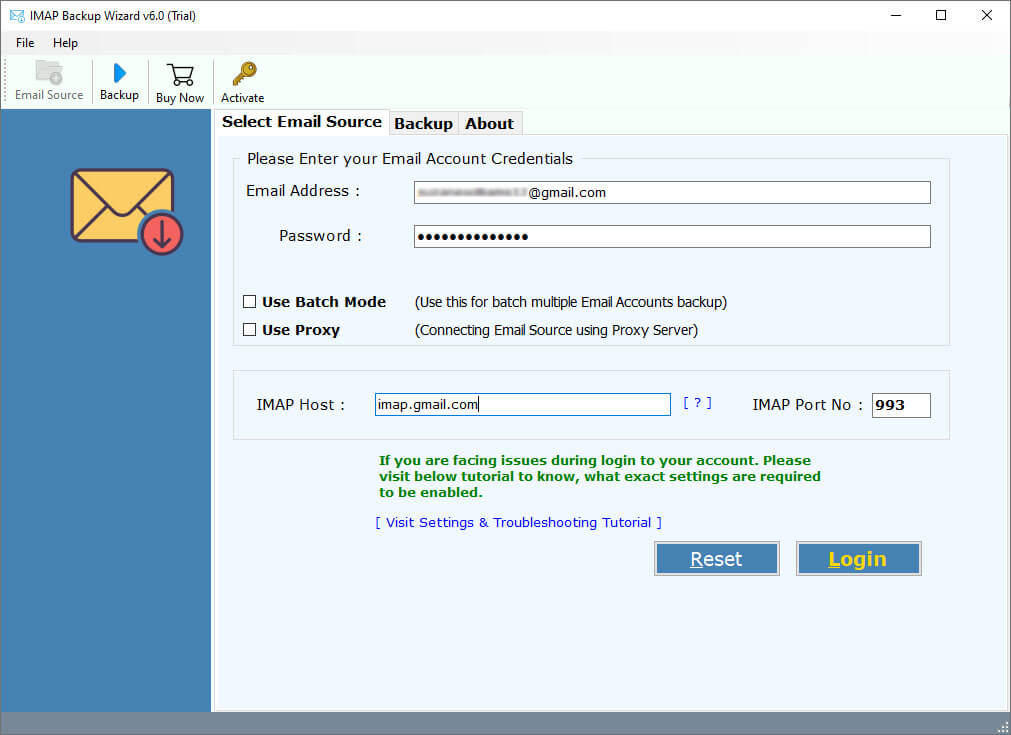 Then, select only the required mailbox folders.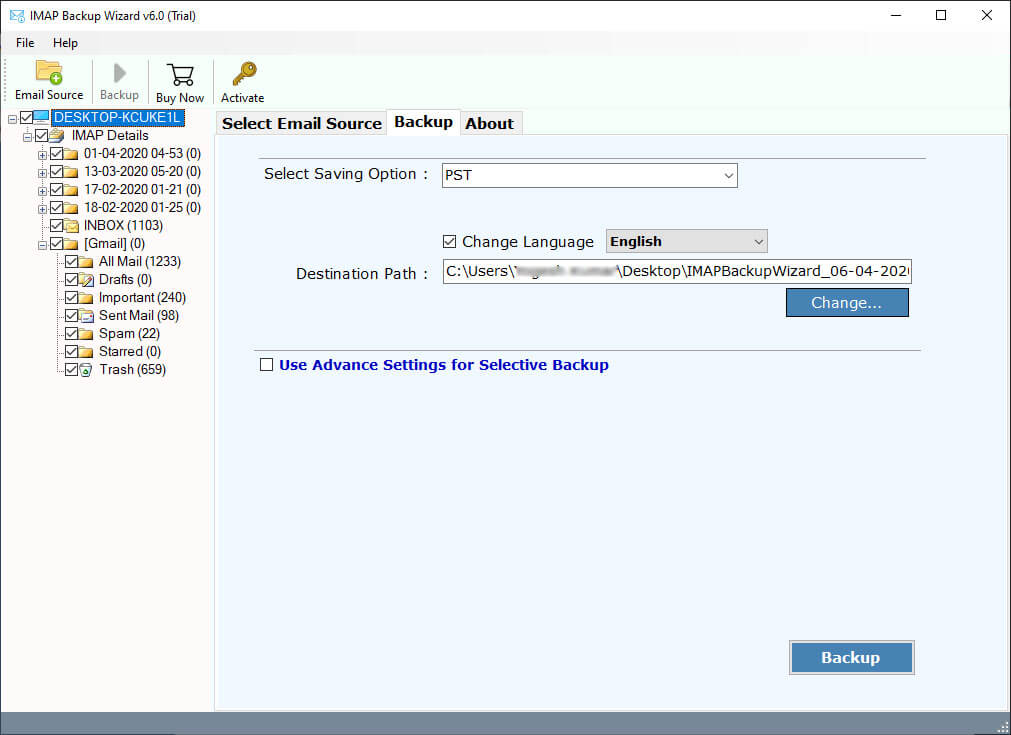 After that, select Office 365 option from the saving list.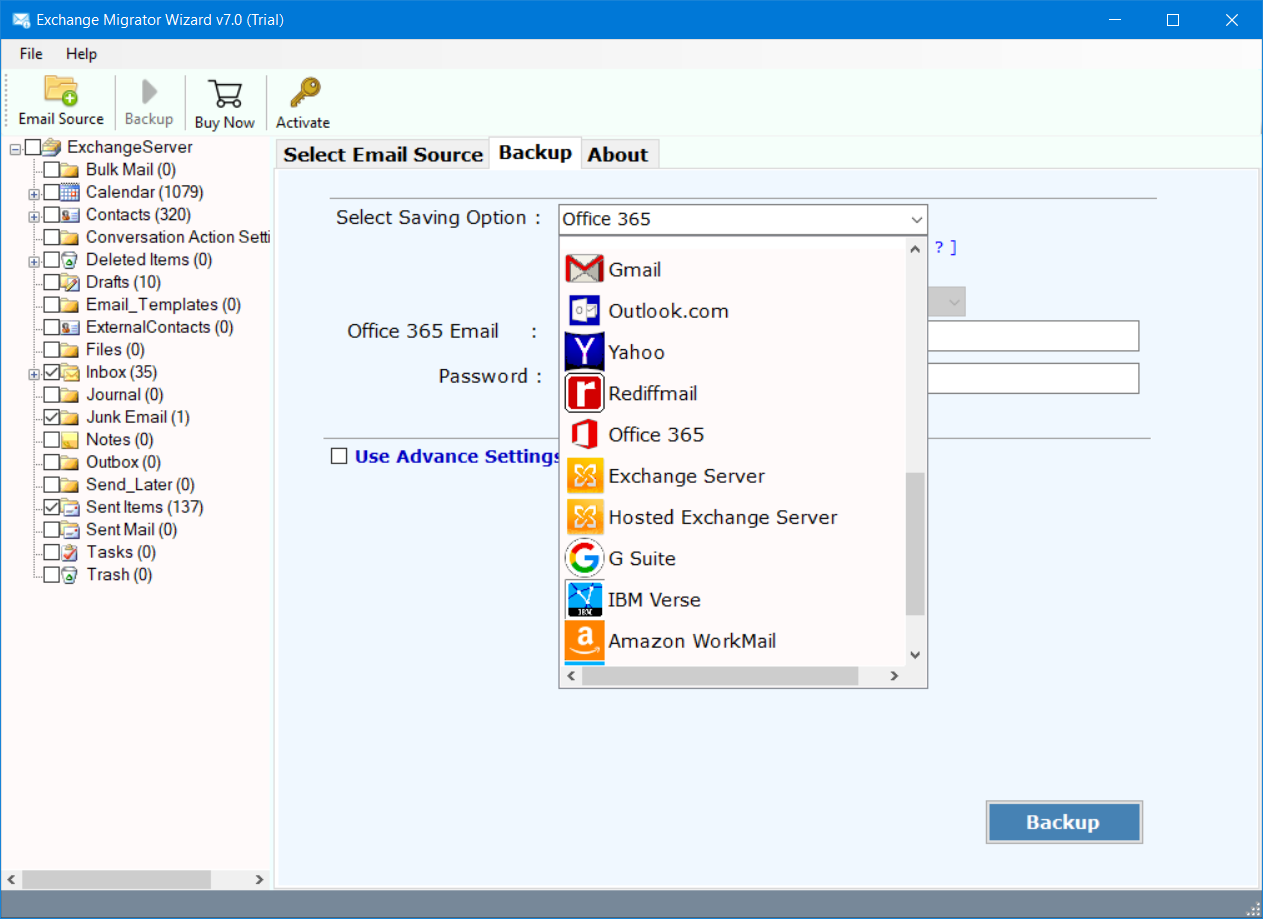 Now set up migration and enter the credentials of your Office 365 account there.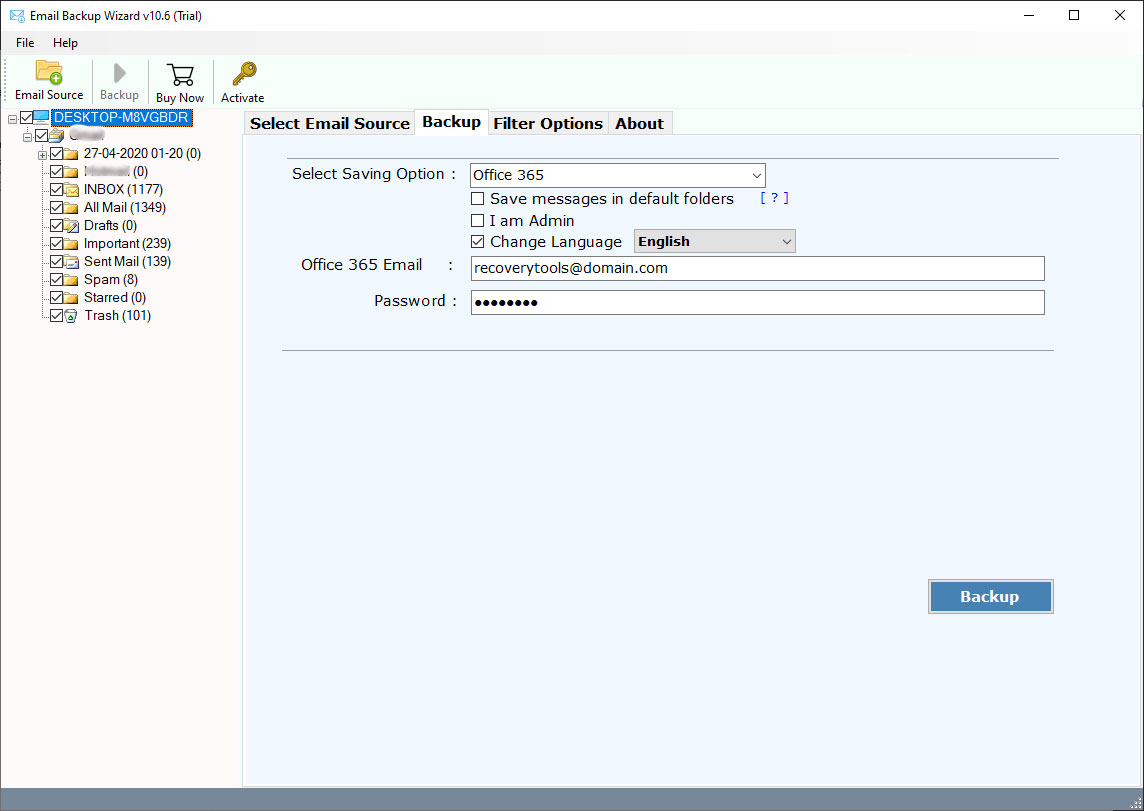 Finally, click on the Backup button to start the process.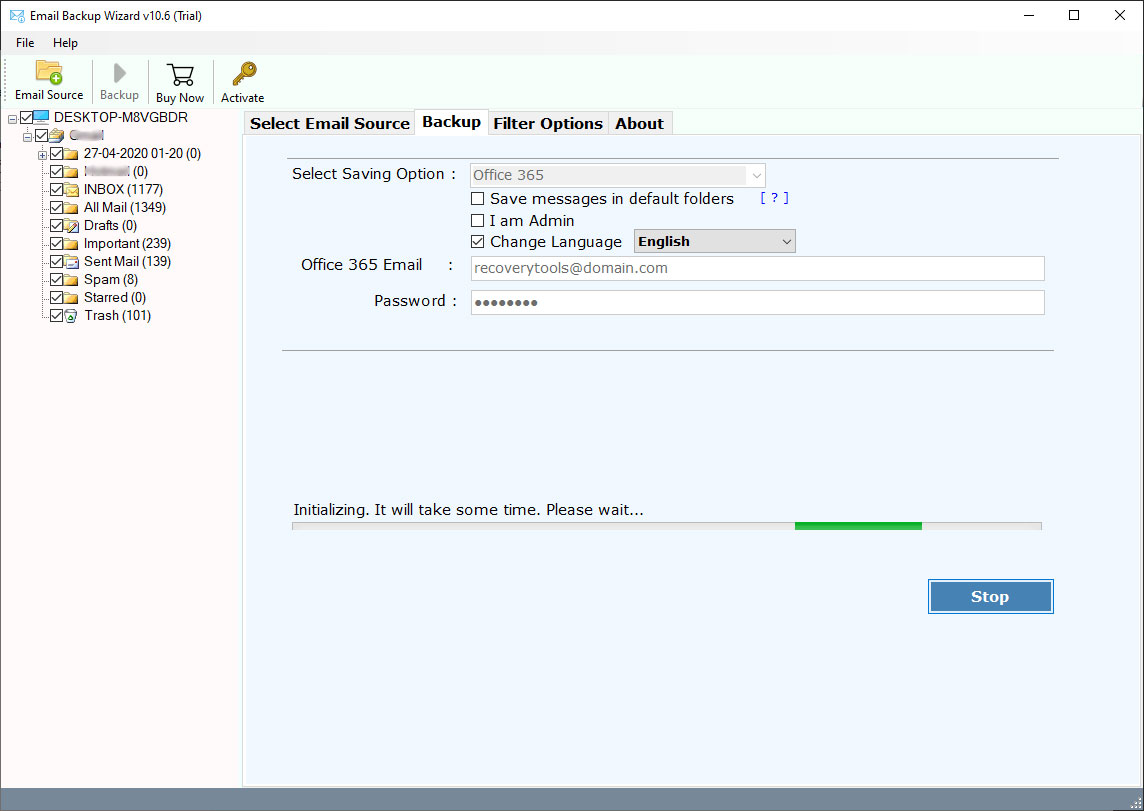 In the end, the application will pop-up a confirmation  message box. Hence, click the OK button.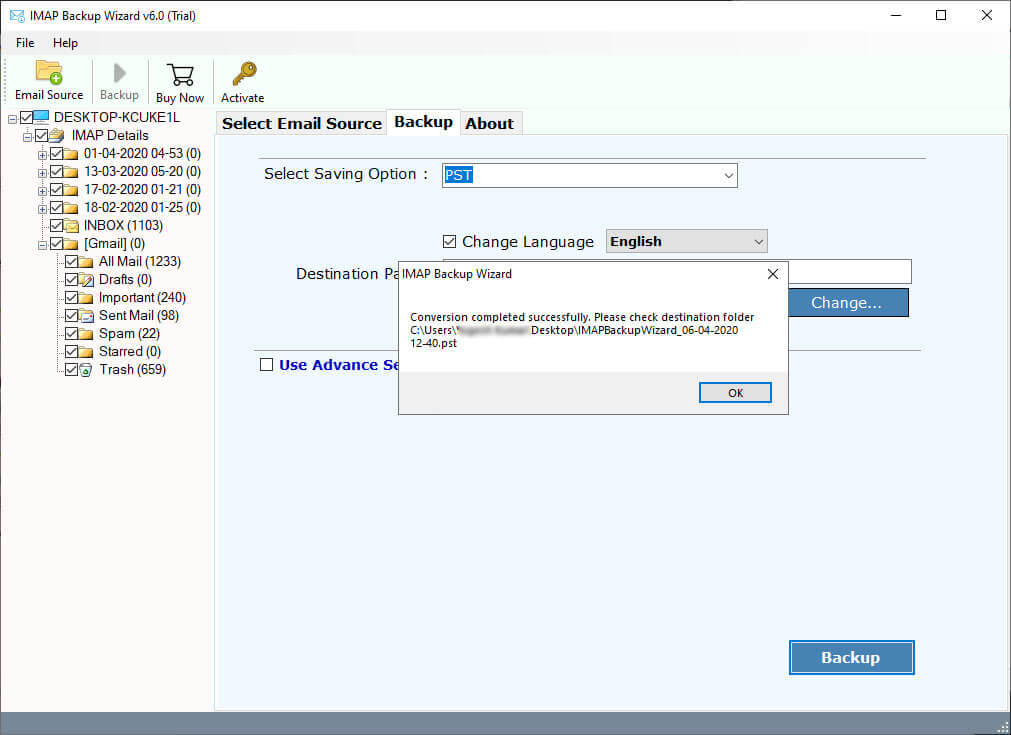 Conclusion
This article gives a detailed process of how to migrate IMAP emails to an Office 365 account. Moreover, there are multiple other solutions present on the Internet but this is one of the best and most effortless solutions present on the Internet. We recommend you all continue with this solution without the need for any kind of technical guidance.