How to Merge Multiple VCF (vCard) Files Into One
Karen Chard
~ Modified: 16-03-2023 ~ vCard ~ 4 Minutes Reading
vCard, also known as a virtual business card, is a file format used for storing and exchanging contact information such as name, address, phone number, and email. It has .vcf extension and hence is also known as VCF file. It is convenient to merge multiple VCF files into one for easier management and organization of your contacts.
How to Combine VCF Files into One File – Two Methods
Here, in this article, we have two solutions to merge VCF files:
Manual Method – The manual solution uses CMD in your Windows operating system to get the job done. It does the most basic operation of combining the vCard files, so do not expect any sort of customization.
Professional Method – The professional method is a smart tool that first de-duplicates the VCF files, then merges them into one single VCF file.
So, make sure you know your requirements before implementing a method.
How to Merge Multiple VCF Files into One Using CMD
To merge multiple vCard (.vcf) files into a single file using the Command Prompt (CMD), you can use the following steps:
Open the Command Prompt: Press the Windows key + R, type cmd and click on OK.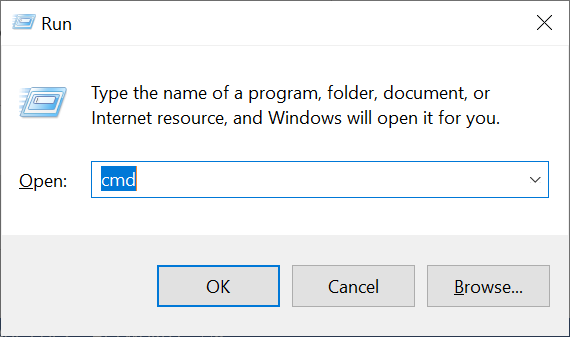 Navigate to the directory where your vCard files are located: Use the "cd" command to change to the directory where your VCF files are located, for example, "cd C:\Users\admin\Downloads".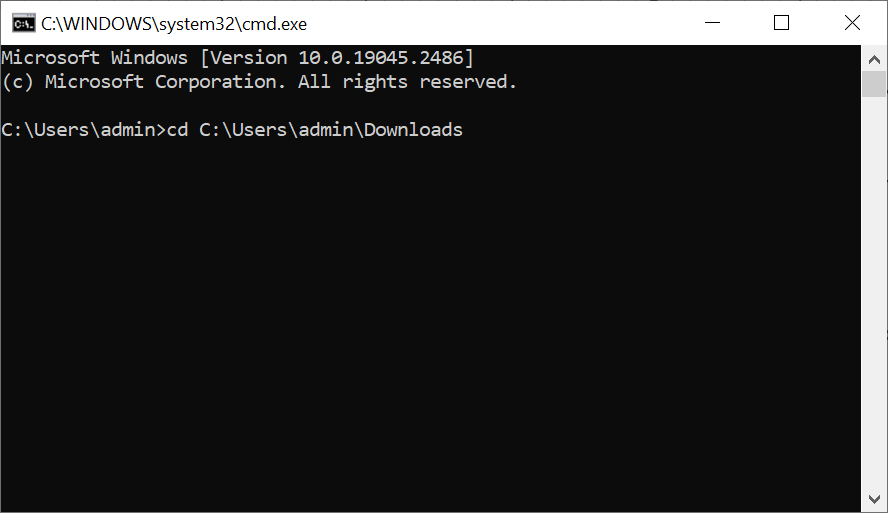 Use the "copy" command to merge the vCard files: Type "copy /b 1file.vcf + 2file.vcf + 3file.vcf finalfile.vcf" and press Enter. Replace "1file.vcf", "2file.vcf", and "3file.vcf" with the names of your vCard files, and "finalfile.vcf" with the name you want for the merged file.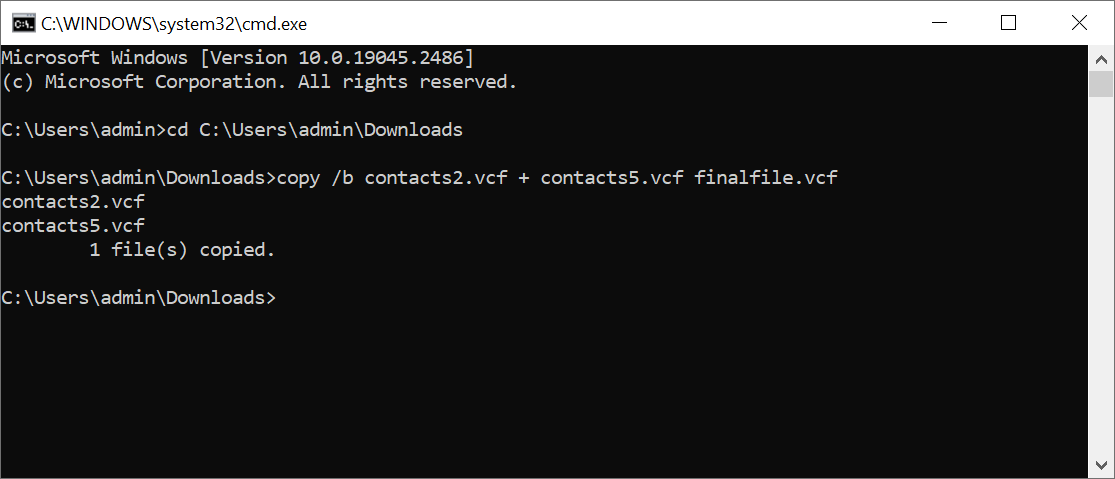 If you have many files to merge, you can use asterisk (*) in the command, for example, "copy /b *.vcf allmergedfile.vcf".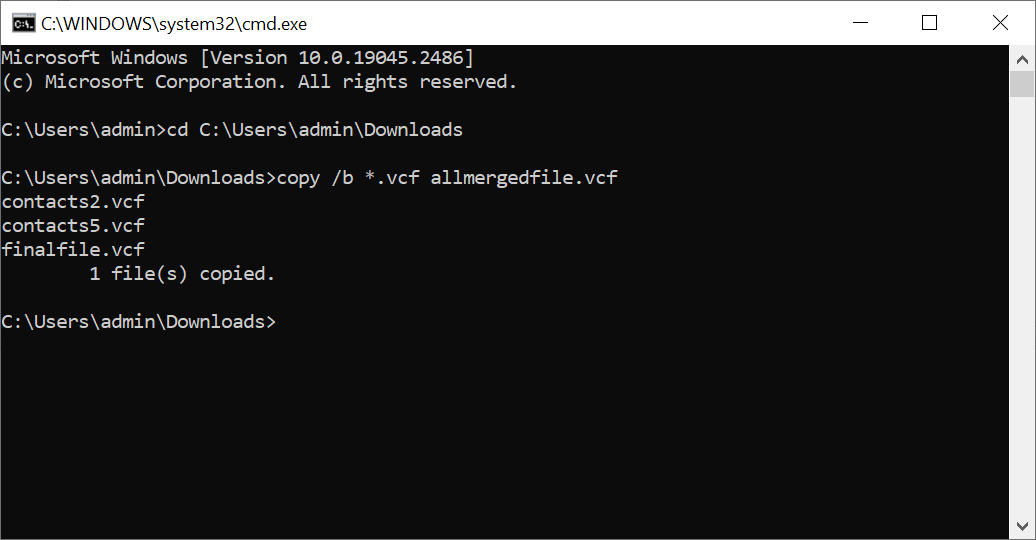 That's it! The combined VCF file should now be in the same directory as the original files.
VCF File Merger Tool to Combine Multiple VCF to Single VCF
vCard Duplicate Remover, also known as VCF file merger tool is a smart application that has two functionalities built-in:
Duplicate Deletion
Merging VCF files
That's why always remember that this method first removes duplicates, then merges all VCF files into one file. Thus, ensuring that you have a clean and accurate contact list. So, use this method ONLY when you want to de-dupe and merge vCard files at once.
This tool can process vCard files of all types: vCard 2.1, vCard 3.0 and vCard 4.0. So, you can use this application without any compatibility concerns. Also, it is a Windows-oriented software. You can download and try the free demo version of the tool on your Windows 11 (64-bit), Windows 10 and below version operating system.
Steps to merge multiple VCF files into One:
Firstly, launch the software on a Windows system.
Click on the "Add Files" or "Add Folder" button to add the vCard files you want to merge.
Once you have added the files, select/de-select the file that you want to process.
Click on the "Create single VCF" button to ensure that the merge process will take place.
Select the destination folder where you want to save the merged vCard file.
Click on the "Extract" button to combine multiple VCF files into one VCF file.
Wait for the merge process to complete, and then you can access the merged vCard file in the destination folder.
The Verge
By following the simple steps given in this article, you can easily merge multiple VCF files into one for better organization and management of your contacts. Whether you use CMD or a professional tool, the process of merging vCards is straightforward and convenient.