How to Migrate Emails from Entourage to Gmail Account ?
Karen Chard
~ Modified: 02-06-2022 ~ How To ~ 5 Minutes Reading
Overview: Are you wondering about how to migrate Entourage to Gmail account ? Or you are one of them who wants to import Entourage Emails to Gmail account ? then this article is for you. In this post, we will discuss how to transfer emails between Entourage or Gmail account in a simple manner.
Entourage used to be a perfect email program for quite a long time, and it has served numerous associations in managing their messages and information. However, support for Entourage officially ended quite a while in the past.
In this way, with no security updates and fixes, it became urgent for associations to move to another email platform. However numerous organizations actually really like to remain on the Entourage mail for quite a while. But now it's time to move from Entourage to a better place like Gmail.
Most people prefer to move IncrediMail emails to Gmail account. Because Gmail is one of the best and secure places where we can save our important email data. Gmail is quite possibly the most utilized and compulsory email service in the world.
"Hello, I was utilizing the Entourage Mail program throughout the previous few years. As of late, I have confronted many issues with this assistance. What's more, presently Entourage has stopped and shut down. That's why I am searching for a strategy to relocate messages from Entourage to Gmail account. Does anybody know how to Entourage Emails to Gmail account? If it's not too much trouble, Help Me!!!!!"
A Perfect Solution – Entourage to Gmail Migration
To handle such issues, we need a proper solution for transferring Entourage Emails to Gmail account. RecoveryTools RGE Migrator Tool is truly outstanding and allows you to move Entourage data to your Google Workspace account directly. If you are searching for a simple solution, then, at that point utilize this product on your PC.
Download the Solution:
Download for Windows Download for Mac
Steps to Migrate Entourage to Gmail Account
Launch the product on your computer.
Select Entourage data with dual options.
Choose the required folders in the list.
Pick Gmail option and enter account credentials.
Start Entourage to Gmail Migration process.
How to Transfer Emails from Entourage to Gmail or Google Workspace Account ?
For this, we need to follow the given procedure to move from Entourage to Gmail account:
First, you have to install the product on your workstation.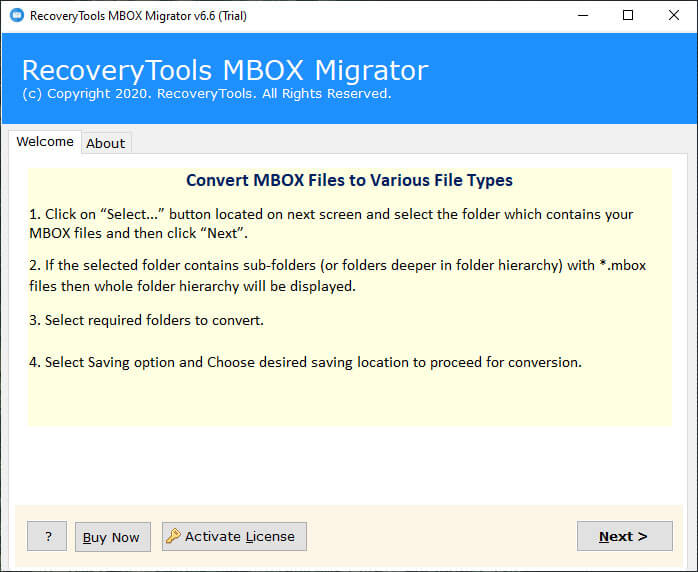 Later, choose the Entourage files with dual-mode of the data selection process.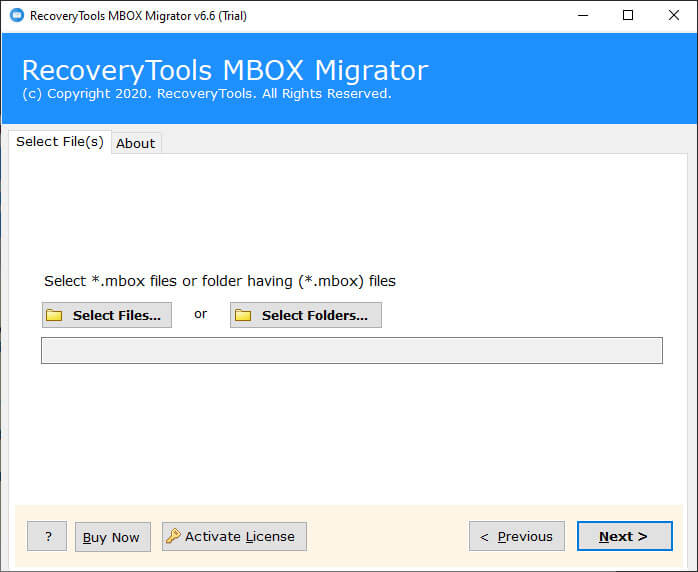 Now the time is to choose the required Entourage folders from the given list.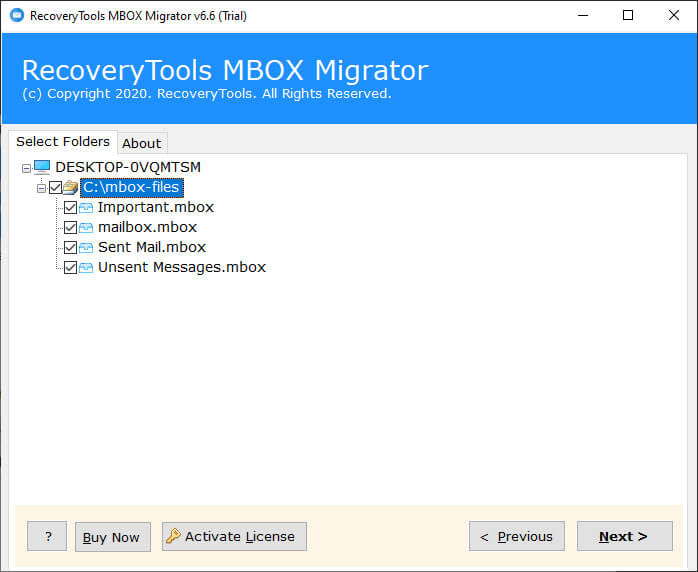 Select the Gmail option in the list of file saving options.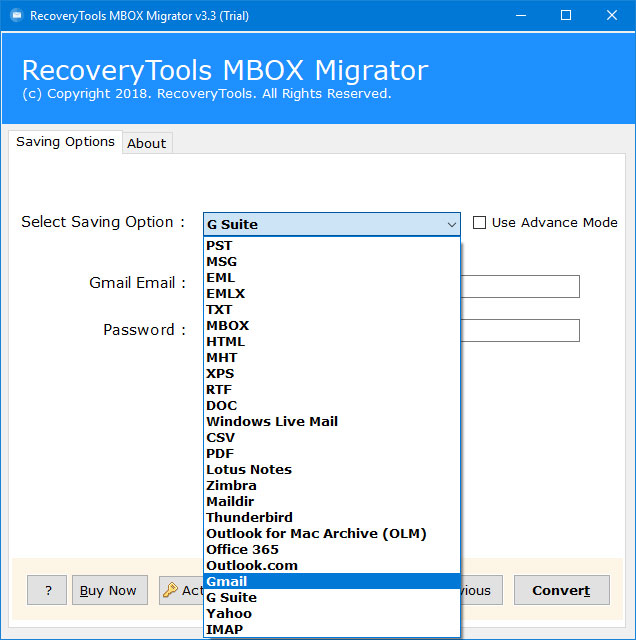 Enter all the details of your Gmail account in the user interface panel.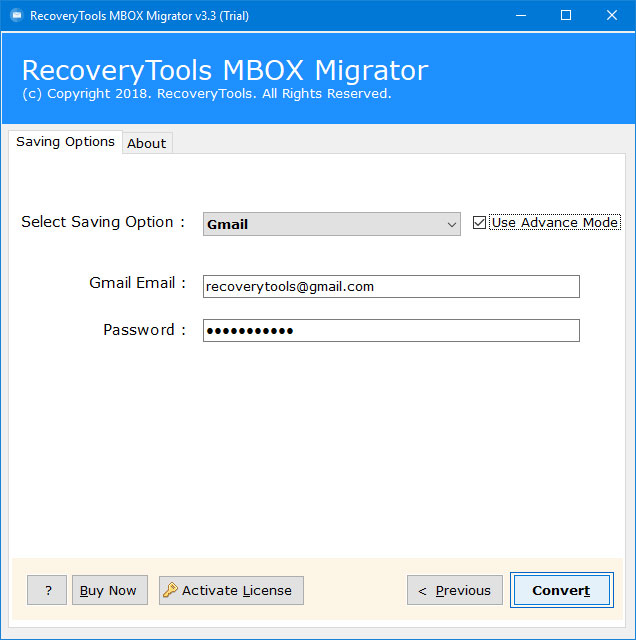 Also, one can utilize the filter options if they need to move emails selectively.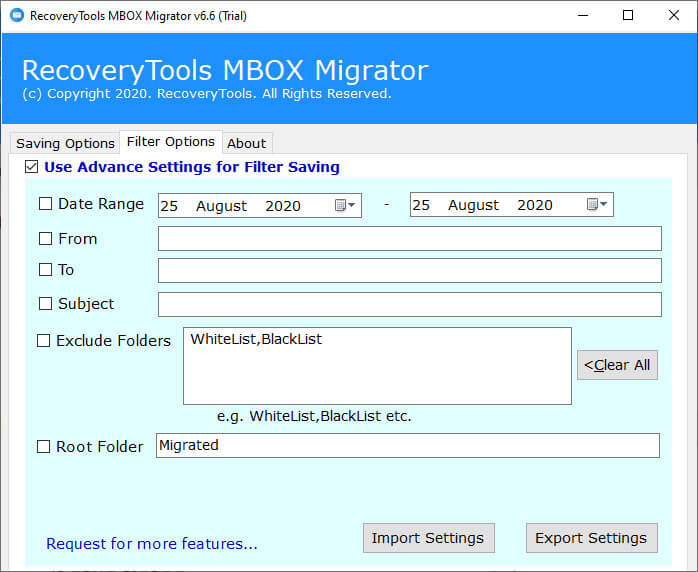 Start the Entourage to Gmail migration process by clicking on the next button.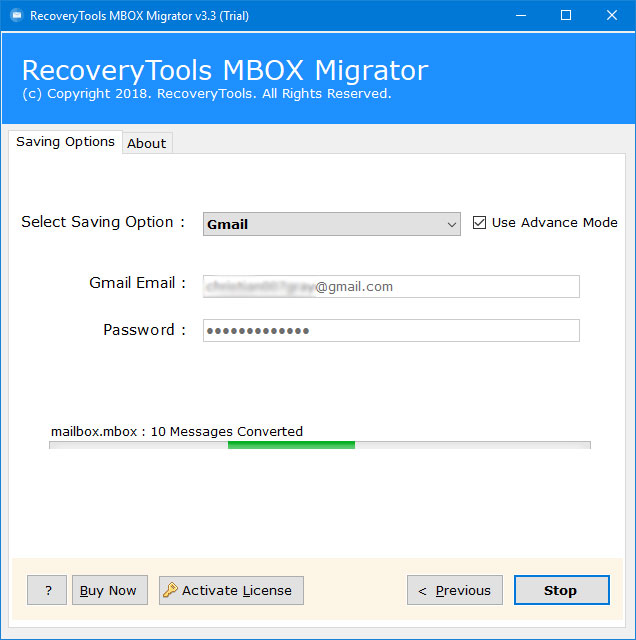 When the procedure of Entourage to Gmail migration is ended, press the ok key.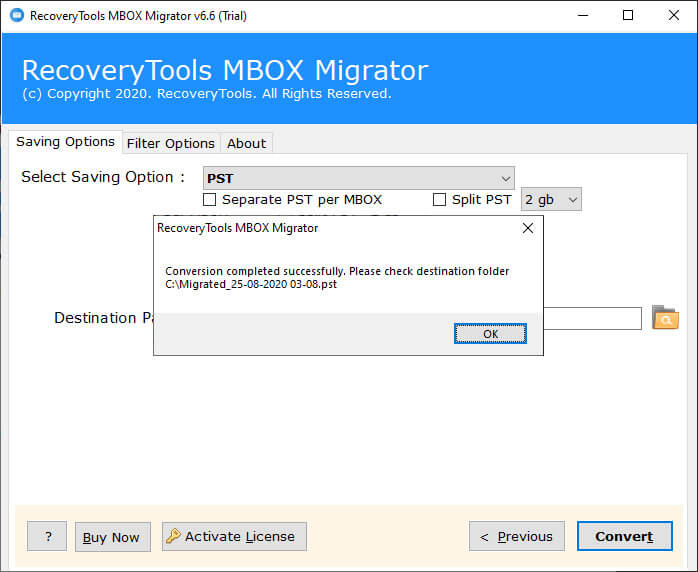 Benefits of Entourage to Gmail Migration Tool
Entourage to Gmail Migration tool permits the clients to effectively migrate emails from Entourage to Google Workspace Account. The product provides a simple method to migrate particular messages from Entourage to Gmail account immediately. There are a few benefits and features are explained below:
The solution is a secure approach to import Entourage messages to Gmail account directly.
It gives the best Graphical User Interface to import limitless Entourage information to Gmail account.
The fast and dependable approach to perform selective Entourage Folder migration into Gmail account.
The solution saves Metadata properties and imports all original structures of the mailbox folder into a Gmail account.
One can use this toolkit to import numerous Entourage information to Google Workspace account straightforwardly.
This tool will maintain all attachments during migrating Entourage Emails to Gmail including images, documents, and more.
The software provides many filters such as date range, subject, email addresses, etc. to migrate emails selectively.
This software gives the facility to install this application in multiple languages.
The utility gives online Chat and Support to 24×7 to help clients.
The product can run swiftly on both Mac and Microsoft Windows operating systems.
Issues Faced by Many Users
Does the product keep email properties during the cycle of data migration ?
Yes, the product keeps email components during the Entourage to Gmail Migration process.
Would I be able to move various Entourage mailboxes at once ?
Yes, the product permits you to migrate multiple Entourage mailboxes at once. You can use the solution to choose various Entourage files with a dual-mode of selection procedure.
Can I utilize the solution on my Windows Server machines ?
Definitely, it supports all Microsoft as well as Apple platforms. So, you can use it without any issues.
Does the product uphold the MAC Operating systems ?
Yes, in any case, you need to download the Mac release by the above Download for Mac button.
Final Words
This article manages different points of view including differences between Entourage and Gmail / Google Workspace. We additionally talked about a method to migrate Entourage Emails to Gmail account directly. This technique is reasonable to migrate various mailboxes from Entourage to Gmail account easily. For other bits of help, you need to contact our technical experts.
Also Read: Migrate Entourage to Office 365