How to Export Sylpheed to Thunderbird ? – Complete Guide
Karen Chard
~ Modified: 25-06-2021 ~ How To ~ 3 Minutes Reading
Summary: Are you looking for a solution to export Sylpheed to Thunderbird? Then, read this complete solution to know how to convert Sylpheed emails to Mozilla Thunderbird.
Sylpheed is a light-weight and easy to use open-source email client which runs on platforms like Mac OS, Linux, Windows, Unix-like systems. This quick email service provides multitude of features like spam filtering, password protection, plug-ins, etc.
However, when we compare Sylpheed to other email clients like Thunderbird, then, it lacks in certain functions. Well, Mozilla Thunderbird offers array of useful features and benefits to its users like attachment reminders, quick filter toolbar, support for multiple client chat, advance message filtering.
If you are using an email client for both personal and professional purpose then you must switch from Sylpheed to Thunderbird. This blog post is all about how one can export Sylpheed to Thunderbird.
Export Sylpheed to Thunderbird – Convert Syplheed Emails to Mozilla Thunderbird
Sylpheed stores all its emails in EML file format which is compatible in Thunderbird too. But, there is no inbuilt option to import mail data from Sylpheed to Thunderbird directly. Thus in such scenarios, the best way to achieve this conversion is to export Sylpheed emails to  into Thunderbird directly using this email converter.
Sylpheed Converter is a straightforward solution that will import Sylpheed MBOX emails into Thunderbird account directly. It is safe sand secured solution for transferring emails from Sylpheed to Thunderbird email client. With this solution, one can easily export Sylpheed to Thunderbird without any technical assistance.The entire export process involves these steps:
How to Import Sylpheed Mails into Thunderbird directly ?
For importing emails from Sylpheed to Thunderbird, follow these steps:
Firstly, download and run the software.
Then, choose desired Sylpheed email folders from database.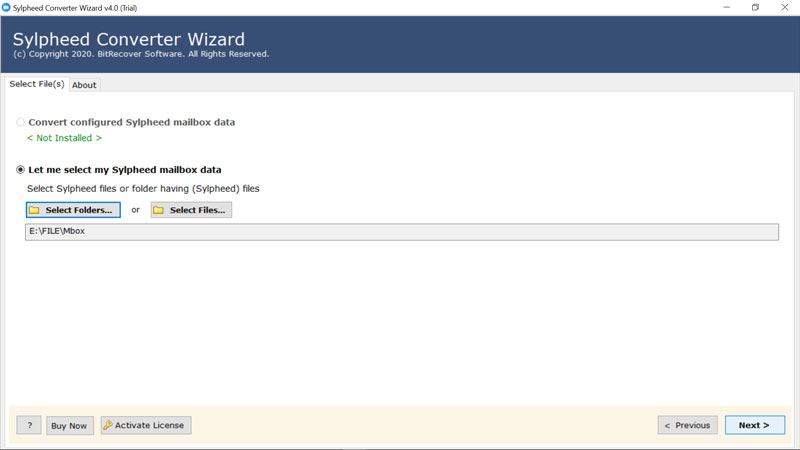 Now, check or uncheck desired folders as well as sub-folders.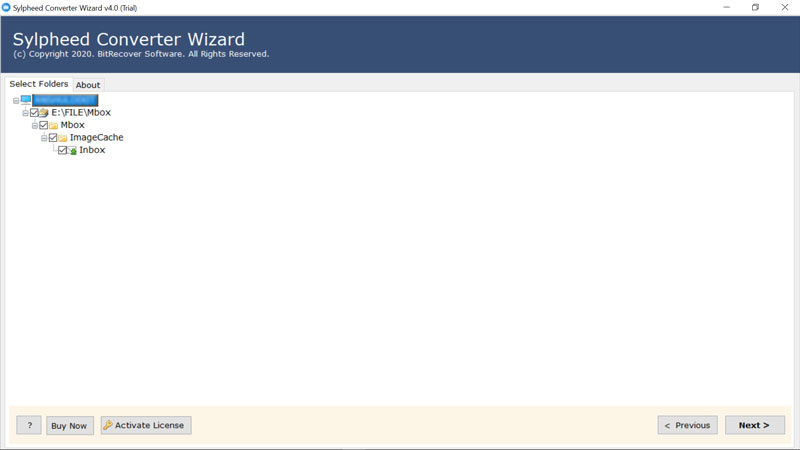 After this, select  Thunderbid as saving option.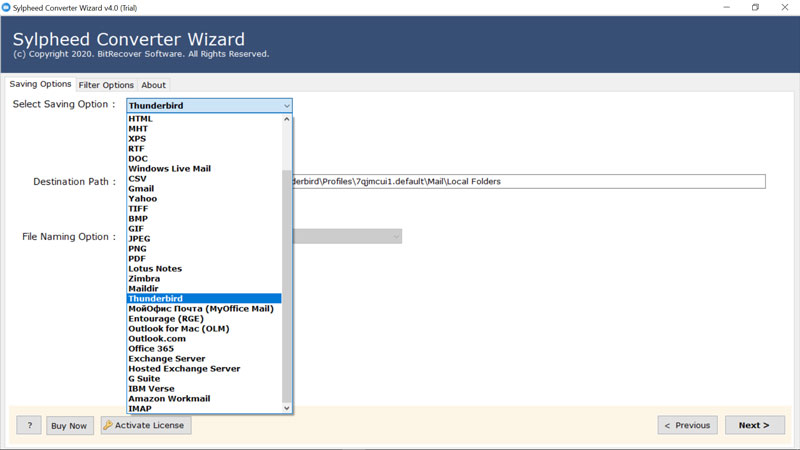 Now, select a location for saving the output Sylpheed to Thunderbird exported data. Then, press on the Next button to start the Sylpheed to Thunderbird conversion process.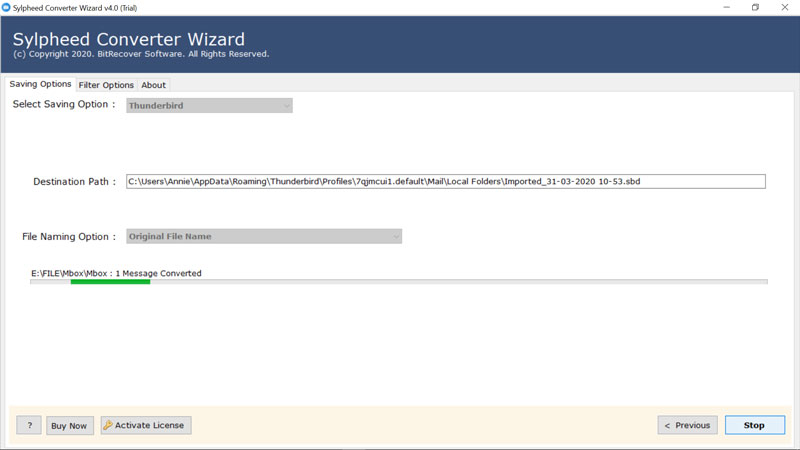 Finally, open the Thunderbird account and directly access the resultant data from Thunderbid profile path.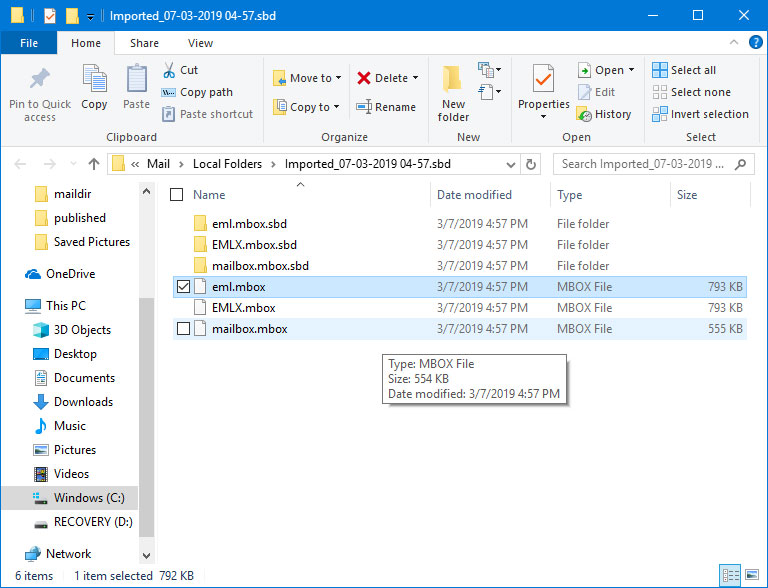 Highlighted Features of Software
This proficient utility to export Sylpheed emails to Thunderbird account offers wide-range of fruitful features to its users. These benefits enables one to export Sylpheed to Thunderbird efficiently and hassle-free. Some of them are listed below:
With this tool, one can directly export Sylpheed converted emails to Thunderbird.
There is no need to install Mozilla Thunderbird for moving Sylpheed emails to Thunderbird.
The software permits to import Sylpheed exported emails to Thunderbird along with attachments too.
It preserves the internal folder hierarchy without making any changes in the original one during Sylpheed to Thunderbird migration.
The tool is compatible with all Windows versions: Win 10, 8.1, 8, 7, X, Vista, Windows  Server 2019, 2016, etc.
It has the potential to migrate Sylpheed email data directly to Thunderbird profile path without any need of any other mechanism.
This utility retains email components, attachments, inline images, formatting style, email headers, etc while you export Sylpheed to Thunderbird.
Summing Up Together
Sylpheed is an open-source email client which is available for multiple platforms. But, it has some limitations which enforces users to migrate from Sylpheed to Thunderbird. This conversion process to export Sylpheed to Thunderbird is easy for both technical as well as novice users. Now, import Sylpheed exported emails to Thunderbird without any problems.