How to Convert Word Document to Image Format ? – Smart Solution
Karen Chard
~ Modified: 11-05-2022 ~ How To ~ 4 Minutes Reading
Are you wondering how to convert a Microsoft Word document into an image file? We all know that documents & image files play an equal role in a person's daily life. But sometimes an image file fulfills your needs than a Word document does. By considering this scenario in this article we are going to explore how to convert Word document to image format.
If you are searching for a third party solution to change your Word document into an image. Then, stop going behind the scams converters. DOCX migrator is one of the fastest automated solution available in the market. Which provides quick conversion with high level security to your converting data. Get try the free demo version of the tool from here:

How to Save A Word Document to Image? Step by Step
Follow these simple steps to convert Word document to image:
1. Launch & run Word to Image Converter in your system.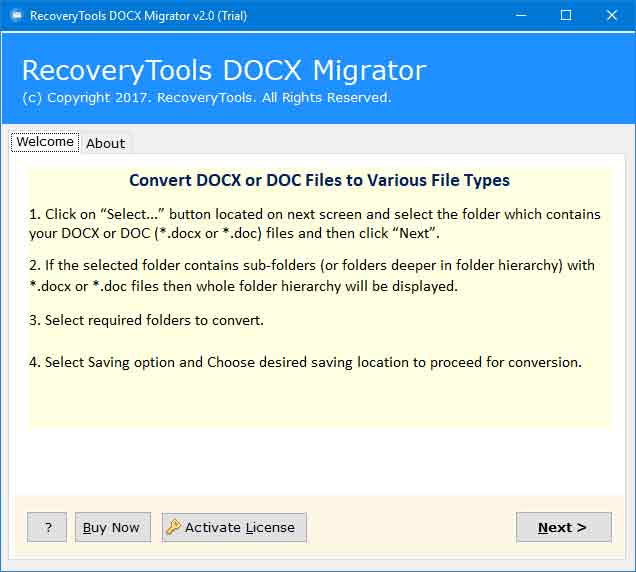 2. Add Microsoft Word files through Select File/ Folder option & click on Next.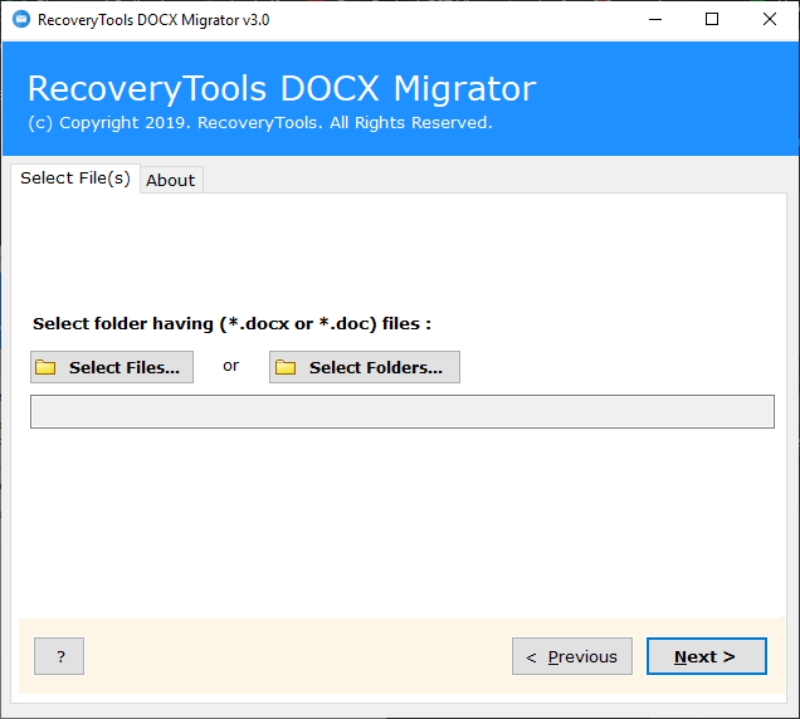 3. Choose the required Word files to save as image. Then hit the Next button.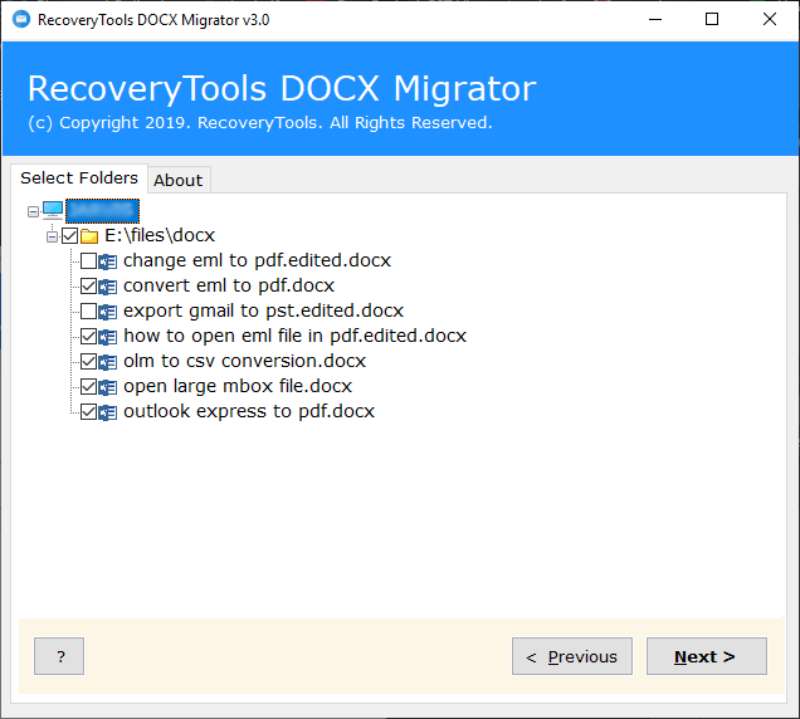 4. Select the required image format as Saving option & enter the destination.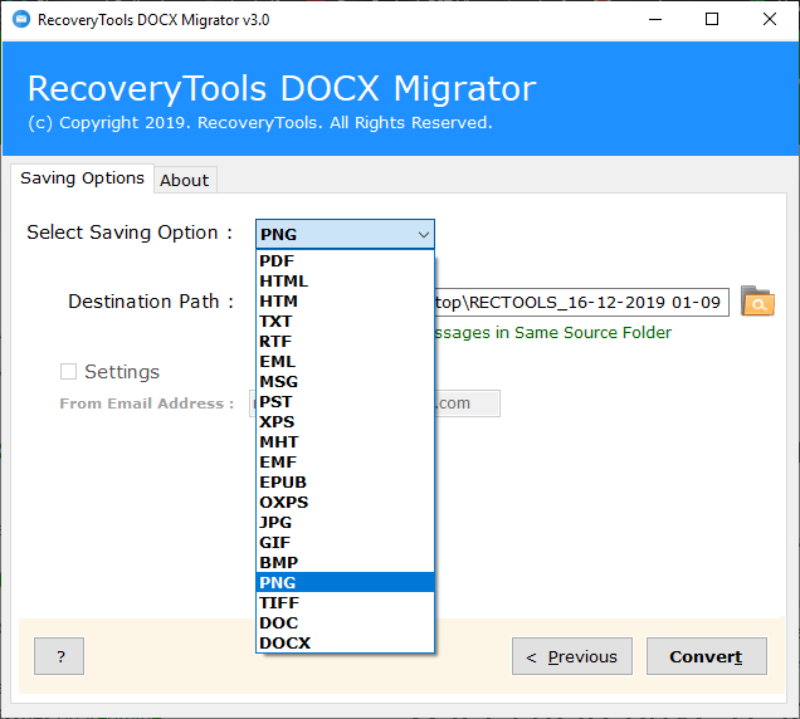 5. Finally, click the Convert button to export Word document as image files.
You can save the resultant file in the same folder by selecting "Save Converted messages in Same Source Folder".
The software supports to convert Word document to image file formats such as PNG, JPG, TIFF, GIF, BMP.
Hi, from last few days I was searching for software to convert my Word documents to image files. Actually, I am scared of using online converters because my documents are containing some confidential data. So please anyone suggest me a secure solution.
Recently we are receiving a lot of queries related to how to save Word document to image formats. So we decide to give a complete solution which will help all the users in secure document conversion. To explore more about the software & its features continue to the following section.
Convert Word Document to Image – Automated Solution
Word Document to Image Converter is a reliable solution for the users who try to save Word document to Image format. The utility allows to convert multiple Word documents into various image file formats. It designed with a self-explanatory graphical interface. It helps the users to easily work on the tool without any prior knowledge. The tool offers different features to simplify the conversion process.
Prominent Software Features
Multiple Document Conversion: The tool allows to batch convert Word document to image. Through the dual option, the user can easily add & convert multiple Microsoft Word files.
No File Size Limitation: You can add documents of any size. Because the software has no restriction on converting Word document size.
User-Friendly Interface: The software is designed with a very simple graphical interface. The self-explanatory nature helps the users to save Word document to image without any special guidance.
Data Security: It offers secure conversion of user Word document to images without saving any information from the uploaded document.
Support both DOC & DOCX: The utility support both DOC & DOCX format to convert Word document to image.
Compatible with Windows: The tool is compatible with all versions of the Windows Operating system. So the user can easily install & use the tool in any Windows system.
Destination Selection: The tool allows to save the resultant file in user preferred location.
Why Document Converter is Better than Online Solutions?
Why do I need to go for this software when I get a lot of free online solutions in the market? Right now you are thinking the same right. We have the answer for you.
Online solutions are not always secure. Because they are mainly worked based on online servers. While you are converting your Word document to an image through the online sites. Your data will automatically moved into their servers and may get saved there. It will break the privacy of your personal data.
At the same time, our Word Document to Image converter provides you 100% security & privacy to your data. It is a complete offline solution that converts Word document to image file within your system. Also, the tool does not save any type of information from your uploaded document. So you can make sure that your data will not go out of your system.
Final Words
In the above article, we explained the complete solution to convert Word document to image. It provides you a fast & secure solution to save Word file to the desired image format.