What's Next on Zimbra Desktop or Zimbra Collaboration Server – Zimbra X
Karen Chard
~ Modified: 27-05-2022 ~ News & Updates ~ 3 Minutes Reading
What is Zimbra? – Top-Rated EOS First Enterprise Decentralized Application
This article describes what is Zimbra X, what is Zimbra Desktop, what is Zimbra Collaboration Suite (ZCS), What's new in Zimbra latest version as well what is Zimbra used for? It lists all the advantages and disadvantages of Zimbra – A top-rated Enterprise Decentralized product and service of Synacor. The software also allows the users for how to migrate from other applications to Zimbra Desktop or Webmail.
Zimbra is one of the World's leading Open Source Email Collaboration Suite trusted by over 500 Million users from Government and Enterprises. The Zimbra Collaboration Suite is a Collaborative Software Suite which includes an email server and Web Client i.e. Zimbra Desktop and Zimbra Webmail respectively. The Radicati Group, a market research firm in 2018 has ranked Zimbra as a top application for email service providers category. As a product of Synacor, Zimbra connects people and gather information with a single unified Collaboration program which includes emails, contacts, calendars, file sharing, tasks, messaging and Videoconferencing also. There are almost 500+ million mailboxes with over 1900+ channels by deployed on-premises, either on Zimbra Desktop locally or in Zimbra Webmail on the cloud.
Zimbra – What's Next?
The latest and stable release of Zimbra is Zimbra 8.8.8, which was launched on 27 April 2018. But, all eyes are upon Zimbra X, the Next Generation of Zimbra Email and Collaboration platform. It is first of its kind containerized architecture and react-based program developed for high performance, more effective, flexibility, with a higher range of accuracy.
The various benefits and Features of Zimbra X are:
Cloud Instinctive & Cloud Uncertain
Stateless, Massively available style
 Full separation of services and applications
An automated contained arrangement, utilizing Docker Group or Kubernetes
There are many different of Zimbra X, including automatic deployment, recovery, traffic management, flexible cloud hybrid deployment options, easily customizable experience, and is WCAG compliant for full accessibility. Zimbra had also provided integration with some third-party services for a customized experience like Giphy or Emojis. The Zimbra X application has to build upon the top of Zimbra's API, and GraphQL which means anyone can use this on any device.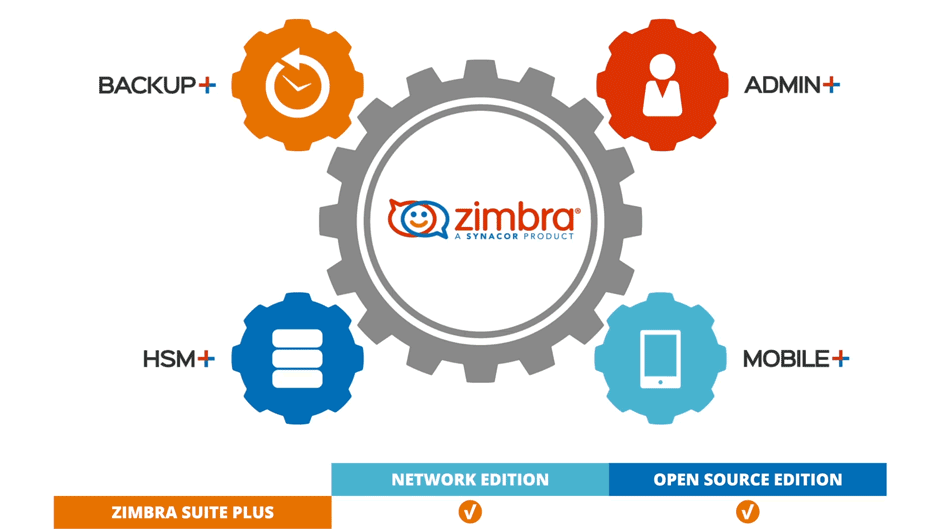 Zimbra is a major product of Synacor, which enables its costumers to better engage with their customers.
How to Migrate from Other Applications to Zimbra?
There is no doubt that there is a large number of email clients and Web services available in present time. As Zimbra is an Open source and free to use email service, millions of users are looking for a way to migrate to Zimbra. Users can take help of these utilities to export into Zimbra email client.
Outlook PST to Zimbra Converter
The Verge: This article describes all the various aspects of Zimbra email client. There is no doubt that Zimbra is now a preferred choice for a number of users to manage their emails, contacts, calendars etc. If you want to switch from any application to Zimbra Desktop or Zimbra Webmail, this article also provides quick references to accomplish this task.